Member profile
Social Life
Amanda Joyce – Member Profile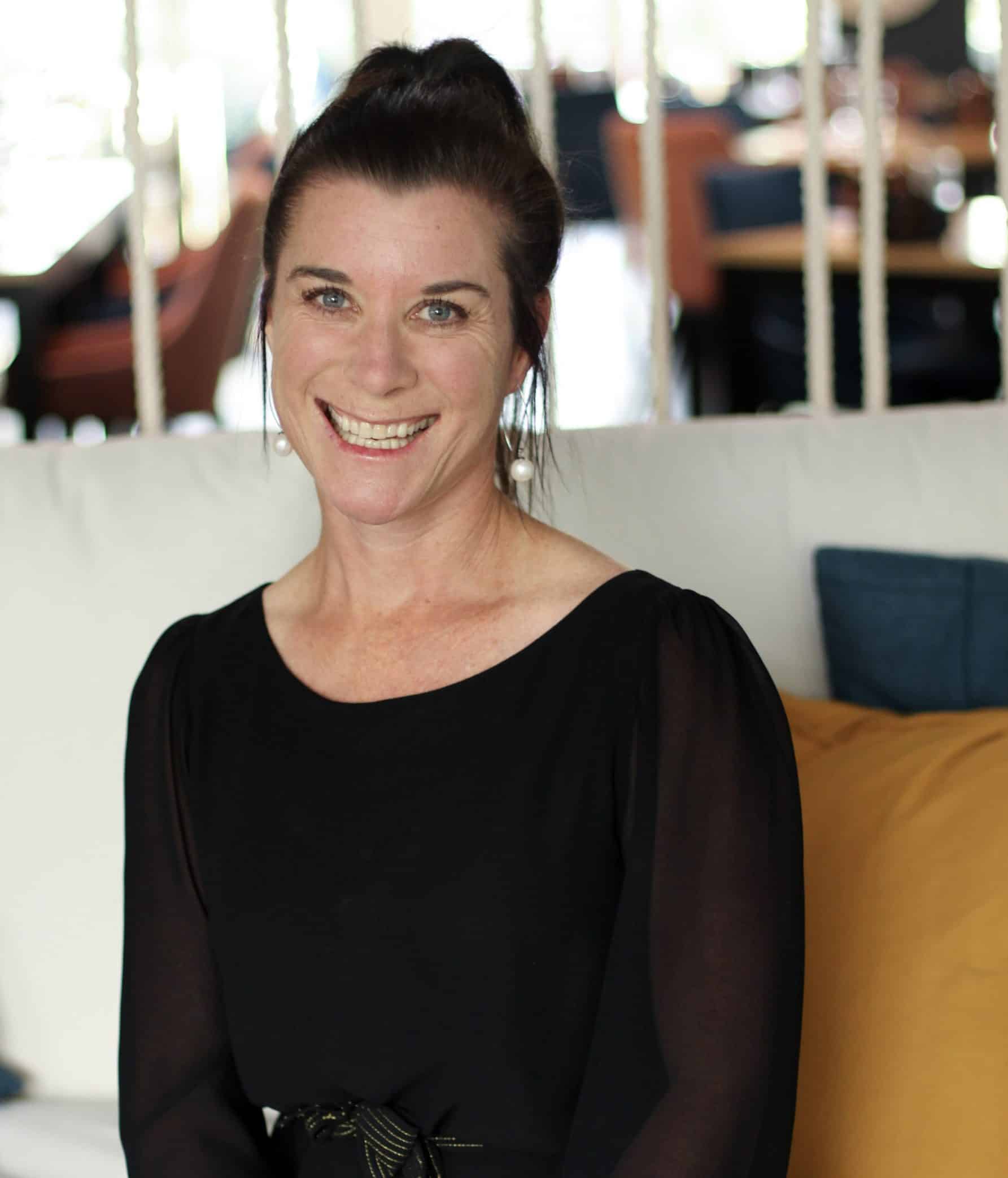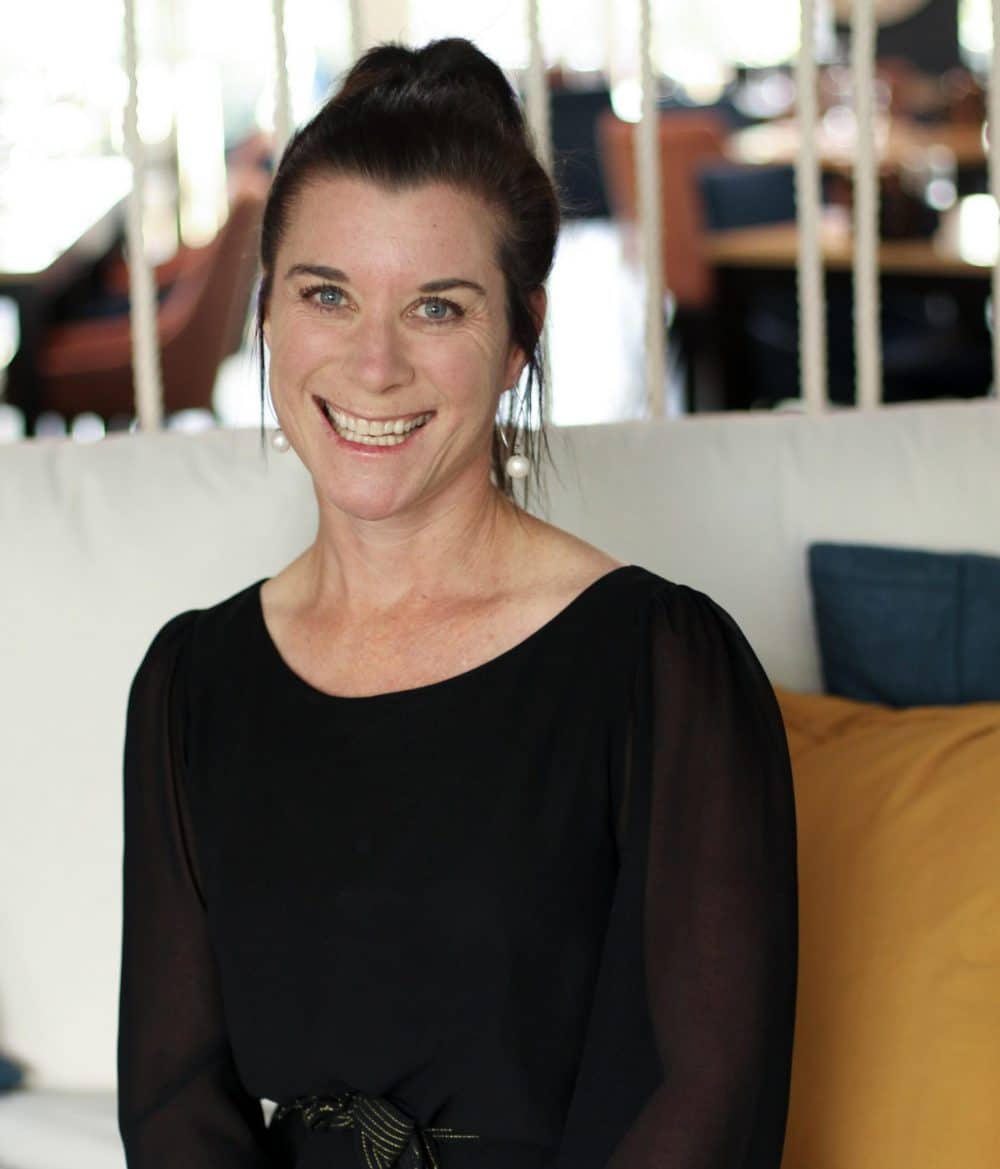 One of our newer faces at WorkLife Kiama, Amanda has been a vibrant, friendly and upbeat addition to our WorkLife community. Amanda is the founder of Maths on the Move Australia and has been a teacher for 20 years. She taught maths to a HSC level before focusing on implementing strategies to increase the mathematical ability of students between the primary and high school Maths.
The current education model isn't working for many children. There is a clear way to improve students' ability & confidence in Maths. Maths on the Move Australia is a High School Maths readiness program that tutors students in Years 5, 6 & 7. It is a great way to help children understand & implement Maths, get them ready for the High School Mathematics curriculum by giving them guidance with clear explanations & solutions.
What's your local life story? How long have you called the South Coast home?
I grew up in Orange and after I left school at 18, I went overseas and travelled extensively. It was after travelling that I came here for university. The green, open spaces, the Gerringong bends and all the country small towns feel like Orange, it gives a sense of home. After university I never left. I tried to leave but essentially, there's nowhere else that felt like this. I'm also a big fan of beaches and exercising, I love exercising, I had an injury in my twenties, so the beach is my haven for exercise. I also tend to adopt myself into ocean training groups, quite often the retirees groups! I love the knowledge and positivity they bring. It all adds to the enjoyment of belonging and feeling part of the community, which is why I stayed.
How does your work/life balance look? Does it look much different to if you were working in the city?
I'm attracted to the people on the South Coast and the country feel. I'm a member of the community, especially with young children. It is a sense of belonging here. It is tricky sometimes because I am at a stage of life where I've got young children. Having to come from a remote mindset in lockdown, makes that balance a little harder, it isn't nine to five. That's the beauty of WorkLife, it's open 24/7, which I utilise quite a bit. There's definitely a balance between me going paddle boarding and exercising, family time, visiting local cafes, and exploring what I enjoy within an hour of where we live. I have not been to Sydney for years. I used to go a lot when I was younger, but I have not travelled North for a long time. I prefer to explore the South Coast. From Jervis Bay to Killalea is where we enjoy ourselves whether it's beaching, motor biking, paddling, surfing or holidaying. The South Coast area is beautiful.
Working for yourself. It's a journey. When did you take the leap?
I took that leap six months ago. I've been a teacher for 20 years. I didn't start off as a teacher. After school, I went into rehabilitation and then decided that there was something more for me. I never thought I'd be a teacher, but I always gravitated toward teaching. Through ski instructing, outdoor recreation coordinating overseas, teaching fitness and surf awareness, manual handling training and workplace training. I continually gravitated back to teaching and have been in the classroom for 20 years. I know I'm making a difference. The natural progression into working for myself happened six months ago, and I launched Maths on the Move Australia officially two months ago.
What was your greatest fear when you took the plunge and started working on your own?
I haven't felt a great fear. It's been very natural. I am ready for it and the time is right. The time is right to further motivate students and increase their ability to learn. My children are primary school age. It feels like a natural step. I'm stepping up within my own profession, and just super excited to make a big difference and empower students.
What's been the biggest hurdle you've had to overcome?
The pandemic! We were planning to travel Australia, but that is on pause. The pandemic, mainly because I'm the stay at home parent with primary school children. We have no local family or support. It's been a lot of very early mornings, very late evenings, weekends, and little sleep. It's just been a juggle, but at the same time, it feels right. Everything is going to settle and I'm here to help students and families, a lot of students are struggling. There are currently tears and stress, and people often don't talk about it. This is an historical time, many are struggling and have negative learning stories. Many students are going backwards in their learning, self belief, and positivity. My program is an amazing resource for families. I currently support quite a few families, some are doing maths only with myself in lockdown, with the permission from their school. After this pandemic hurdle, it is going to be a huge resource for students.
How does it work for the rest of the family? What's been the impact on them?
I have an absolute love for learning and teaching, to the point that my 7 year old daughter tells me that I also have to teach other people, so I don't inflict it all on her! They know I'm very ambitious. So if I can go out and teach for myself, and empower people, it makes me a more positive and content person. My family are all for it and encourage me greatly. It also gives us a little break from each other, which is healthy.
Is there anything that's been a surprise to you?
I did not expect it to be so rewarding. I didn't expect it to be so fun. The feedback from the parents and guardians is heart warming and motivational. The current education model isn't suiting all students, and that often gets silenced. Not many parents want to vocalise that. We need to teach children how to learn and build confidence in asking questions. The biggest thing is for them to be okay with making mistakes, because that's how we learn. Whereas they see the crosses and often stop. I encourage students to unpack it, work it out, re-learn, ask questions, and have a healthy learning story. It is also rewarding for myself.
What's your passion project/side gig? Is there anything that you're hustling on?
I love coastal photography. That is my personal passion, a side gig, and exercise. But my secret is that I want to coach primary school teachers in teaching and how they can make a positive impact. A lot of teachers are coming out of university not feeling as equipped as they'd like. So in the future if I can help more, that would be a perfect avenue.
Picture your book shelf at home. What's the one book on it that everyone should borrow?
I have to laugh at that question because mine is full of textbooks, although I often get asked to refer a Maths textbooks and I do get excited when a new one arrives in the mail. But, I would say my Australian Coastal Photography would be my recommendation.
What piece of furniture in your house makes you the happiest?
My handmade dining table from Orange. Everyone comments on it as soon as they come into my house and see it. It is a giant red gum table. It's at least 2 and a half inches thick, and it took eight workmen to get it into our house. It's absolutely stunning, and every time I hold a session, families comment on it.
When people come to the South Coast, what's the one thing they should eat locally?
Mountain View Winery, their pizzas. The Milkwood Bakery in Berry, their sausage rolls are amazing. They're always included on a Jervis bay round trip. Two Smoking Barrels, especially the Gerroa food truck.
What's your go-to listen (music/podcast) for any trips into the City?
Hamish and Andy. I just need to switch off. I'm always thinking about things, so it's just nice to laugh out loud. They make any trip enjoyable.
What's your best productivity hack to get the most out of each workday?
I plan the day before. I plan my top three tasks with some flexibility of course. I just love a do to list, a realistic to do list. I include my top three tasks at the top, but the best hacks would be exercise, sunshine, and sleep. I function highly when I have those three.
What's the best thing about your membership to WorkLife?
I love it. The people are the best aspect. The variety of occupations, and the openness, I find it fascinating. I love talking to people and finding out what they do. Their kindness is also appreciated. I've had many co-workers give their time to teach and support me, and give advice, from tech support, platform testing, testing functioning on video calls and marketing advice. The environment is also professional, it puts me into the right frame of mind for productivity. I appreciate the coffee, and the convenience of the twenty-four seven hours works particularly well for myself. I have to be flexible at the moment. The abundance of fresh fruit is also wonderful also, as I grew up on an orchard.
Imagine tomorrow is a perfect snapshot of your Best Life. What are you doing?
Start with the sunrise, a beach paddle board, and photography followed by a really good coffee. I enjoy chatting to the locals, nothing planned or socially set, just running into good people and having a chat. Then brunch and a long hot shower, followed by some yoga and a late home lunch. I would spend the afternoon editing the photography followed by a healthy yummy dinner. That would be amazing.
Maths on the Move can be found here.