Cocktail Classes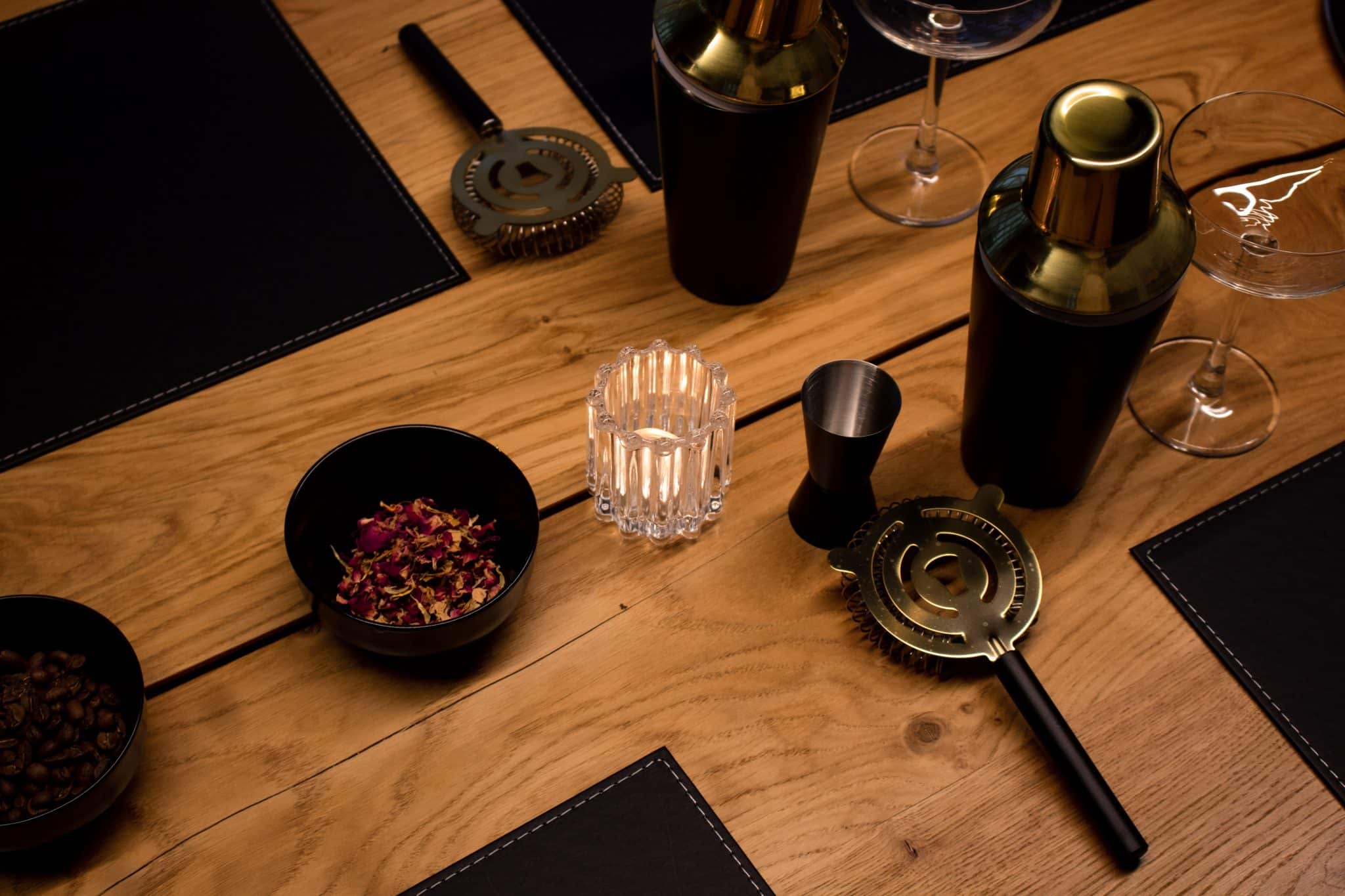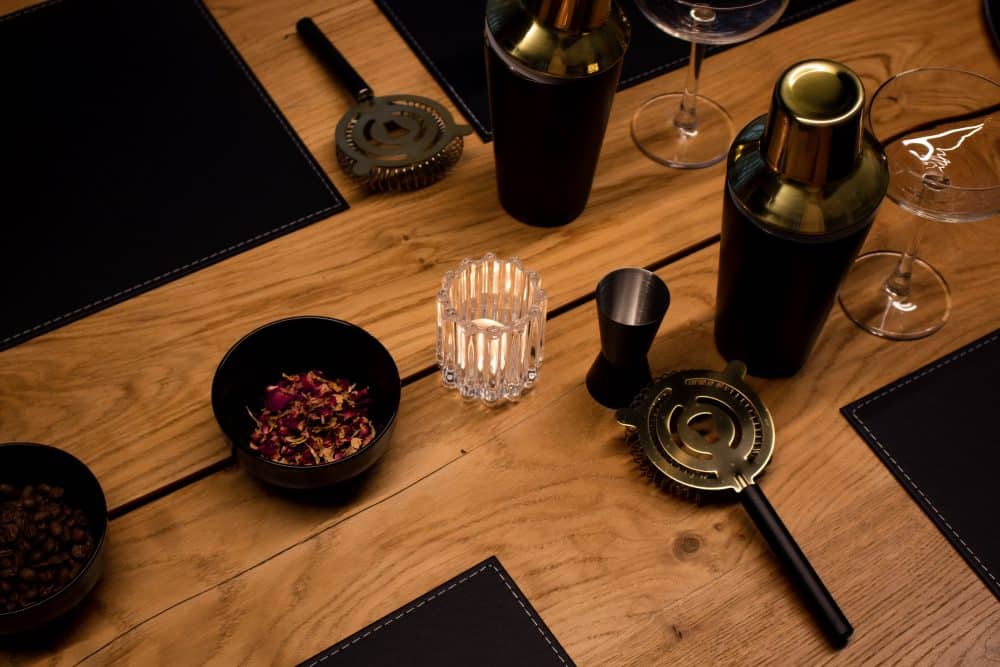 Here at SocialLife we offer intimate cocktail classes in Berry's newest grazing and cocktail bar.
This experience allows you and up to six friends, to choose two of our niche Australian cocktails to learn, make, and enjoy as a group. At $60 per person, the class will also include a grazing board featuring local cheeses, meats, and olives. Groups can choose from a 1pm-2pm or 3pm-4pm class.
What's Included:
An hour of guided, step-by-step instructions from a SocialLife bartender.
Two of our niche Australian cocktails chosen by your group.
Local grazing board for the table.
Recipes to take home and try yourself!
Feel free to stay and have a drink after the class, request a booking for after!
To book a class email sociallife@worklife.org.au to confirm your spot and get a list of cocktails to choose from prior to your class!