Recovery Brunch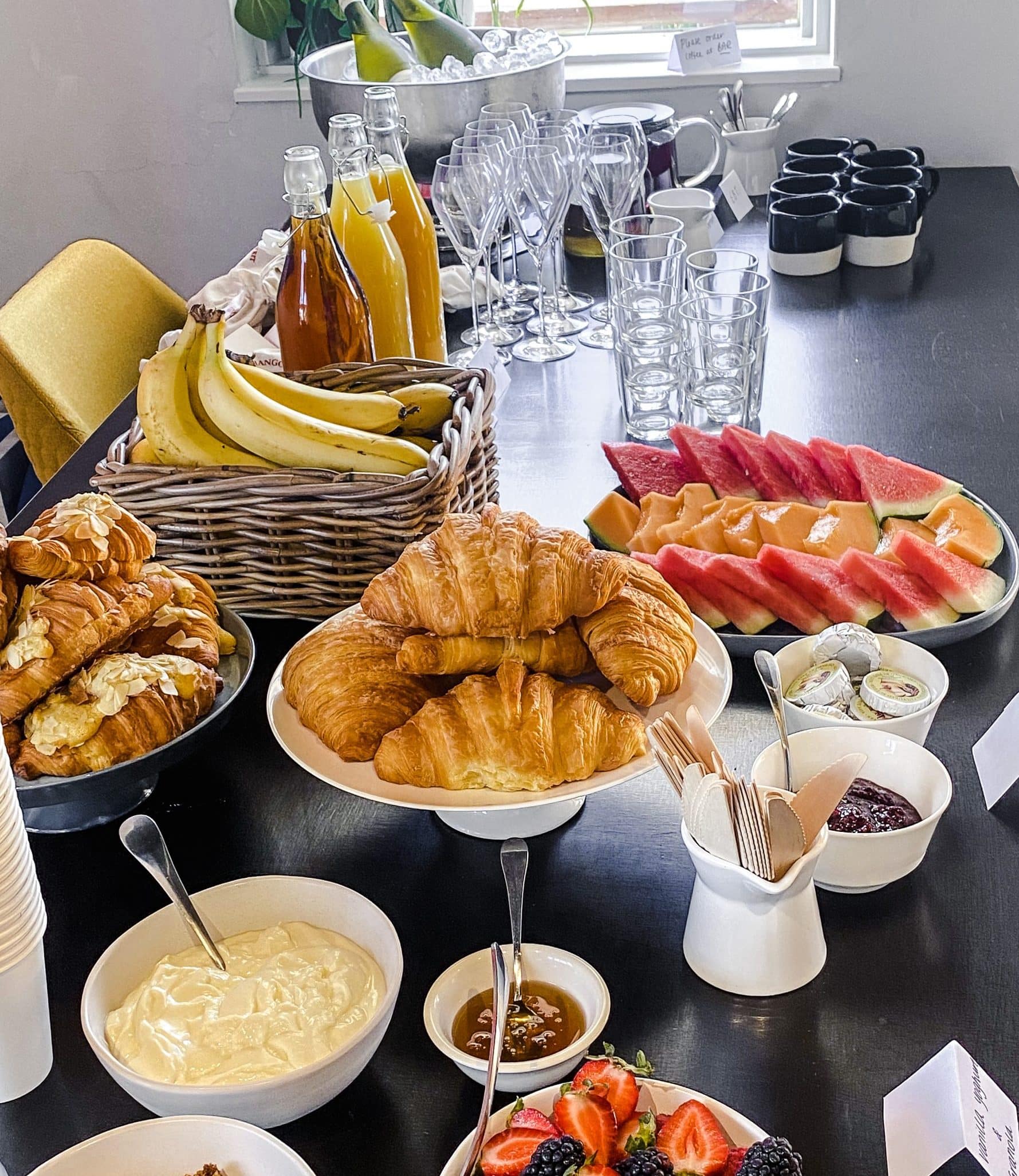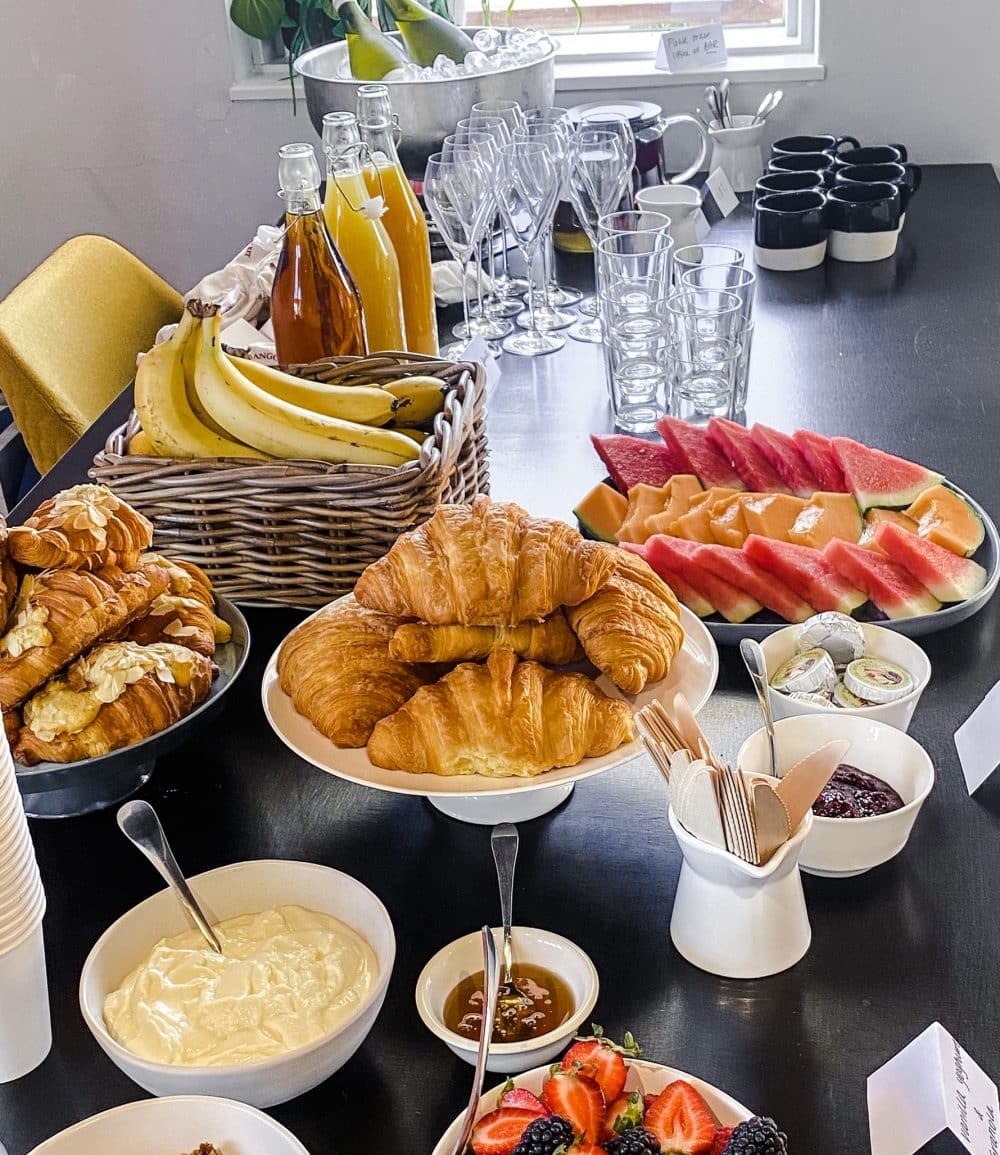 SocialLife Berry is thrilled to offer recovery brunches for those needing a space to recoup and say their farewells after their big night!
If you're having a wedding locally and would like a low key venue to host your nearest and dearest we are the space for you. We are Berry's newest grazing and cocktail bar, also operating in the mornings for locally sourced coffee and a light morning menu.
Brunches operate in two hour blocks the morning following your big night. Either 9am-11pm or 10pm-12pm. Guests are welcome to come and go as they please as we book the space out entirely for your booking for those two hours. Our space has a capacity of 60 people.
Brunches start at $28 a head. We provide seasonal fruit, local pastries, housemade granola and yoghurt, ham and cheese toasted sandwiches, juice, tea, and coffee. We keep the buffet stocked up as guests arrive, and coffee can be requested from the bar made fresh by our baristas with no limit per guest. Mimosas or Bloody Mary's can be added to your package for an extra $7 per head.
As we don't have a ventilated kitchen we cannot offer cooked eggs and bacon ect. but we have found people are more than happy with more of a limited selection especially after a big night!
If you are local please reach out as we would be more than happy for you to check out the space and see what we have to offer.
Enquiries can be sent to Jess at sociallife@worklife.org.au.