Paint & Chips
Date

Thursday 2nd June

Location

SocialLife Berry

Type

CommunityLife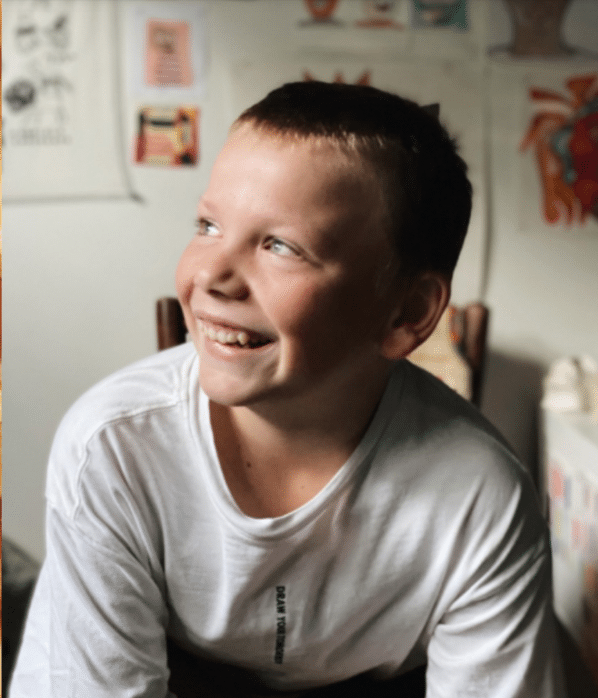 Think Paint & Sip but for kids…..aka Paint and Hot Chips!
Art Tui Bussenschutt's recent sell-out show is heading into its last week- and to celebrate- we have a special evening planned for those kids who were inspired by Arts incredible characters.
Art will be there to provide some advice, encouragement and materials. SocialLife will provide the hot chips (and beers for parents 
Tickets are limited- but free. We just would love to know who's coming so we can be sure to order enough chips and have enough room.
A worthy send-off for a sensational first show for an up and coming art sensation!