Team Planning Days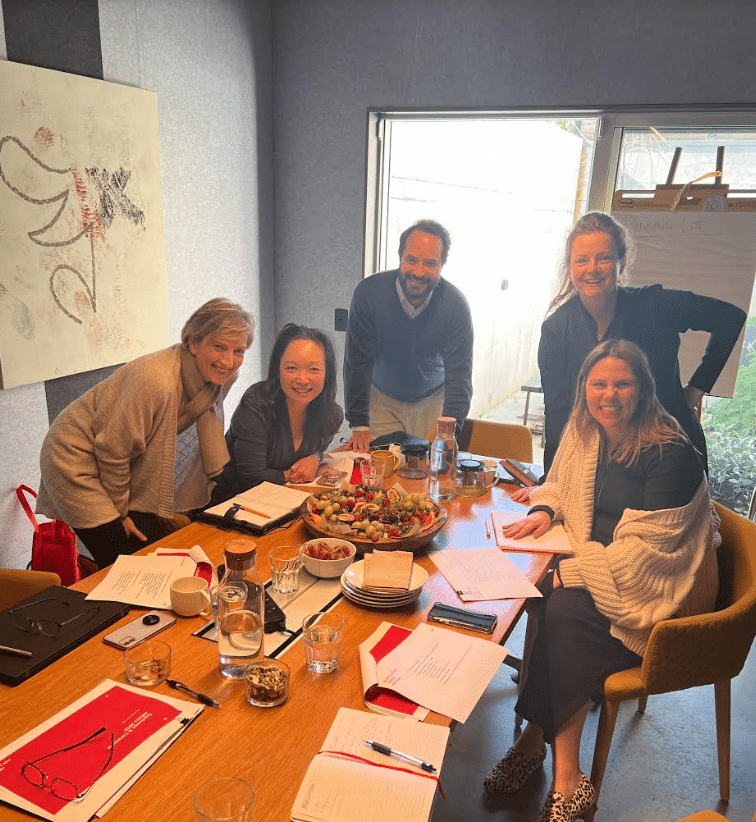 With working from home becoming a greater reality for businesses, team planning days are becoming increasingly valuable.
Emily Bull recently took advantage of our bookable space and hosted her own planning day! WorkLife Founder, Kate Dezarnaulds caught up with Emily to find out how this service worked for her and her team.
Emily, what were you looking for that led you to WorkLife for your recent planning day?
We were looking for something that was quite removed from the work environment. We needed to focus on strategy- and that meant that we needed a space where we would be quite creative and removed from the day to day distractions. But at the same time, these are one of our key corporate clients, so we needed professional surroundings. So we immediately thought of you guys and given our client was based in Wollongong, so they though it was great- it ended up being a genius idea!
That's great! And for your business, what does your post COVID client engagement look like? Do you have a new normal settling?
For us it's a lot of video calls. I'm finding that we're doing face to face two days a week. So we're limiting things, and trying to put any face to face meetings that have to happen on those two days. And then outside of that its all video. I think everyone's extemely busy and video works for most things most of the time. Then when we do have face to face meetings, we are trying to make those more valuable than just a catch up.
What are you finding that you still just absolutely can't get done online that you need to be in person for?
You need to be in person for planning. For the detailed planning we love to physically put posters up on a wall, block it out and see it all visually. And then nothing beats in person for any form of brainstorming.
What would you say to those considering a planning day at a coworking space like WorkLife Coledale?
If you're looking for professional environment, with a mix of indoor/outdoor spaces that is just a walk from the beach – it is the prefect way to help stimulate creative thoughts and break up the day in a pretty special way- you can't go wrong!, Especially the beautiful location and then also having that incredible Earth Walker food- its such great healthy food that keeps you going.
The boardroom (capacity 6) can be booked 24/7, whilst or our shared space (capacity 20 seated) can be booked after hours for talks, workshops or seminars.
One-off bookings for boardroom starts from $90 per person, per day PLUS catering costs. Capped at $400.