Top 10 WorkLife Membership Benefits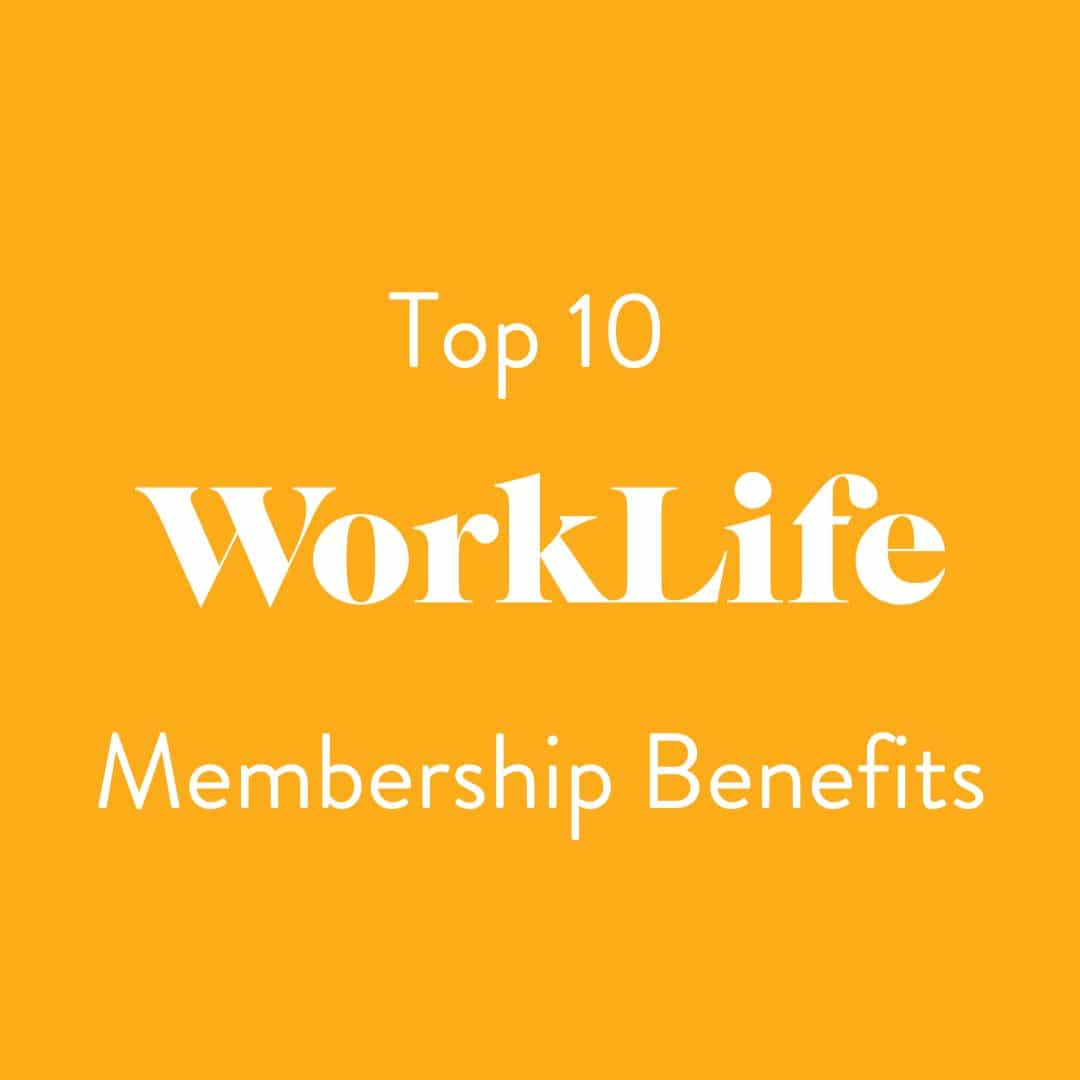 Still on the fence about signing up as a member with with WorkLife? Well to help you decide we've listed the TOP TEN ways WorkLife isn't just your average office rental.⁠ ⁠
TEN
Around the clock access!⁠ ⁠ Our spaces are available 24/7 for our members. With top tier security and safety, confidently pick what times you're most productive!
NINE
Location, Location, Location!⁠ ⁠ Our sites are located in beautiful rural and coastal settings. We're not only walking distance from some of our favourite food and coffee spots, there's even the possibility of a quick dip in the ocean before work or a walk along one of the stunning bush tracks.⁠
EIGHT
Bookable Boardrooms & Meeting Rooms.⁠ ⁠ Whether you're meeting a client in person, hosting a conference call, or just need an hour or two of secluded space – our spaces are equipped with bookable meeting spaces through your member portal.⁠ ⁠
SEVEN
Snacks, Caffeine, and Wine!⁠ ⁠ What better way to stay focussed, than with unlimited access to espresso, local loose leaf teas, snacks, fresh fruit, craft beers, and local wines! All of these goodies are included across out memberships, meaning you don't have to worry when the 3pm hunger hits.⁠
SIX
Architecturally designed and aesthetically decorated areas.⁠ ⁠ We are huge art lovers here at WorkLife. All of our sites are designed using local architects to ensure a unique feel to each while keeping the WorkLife feel throughout each. We ensure each space is decorated using locally sourced art and ceramics.⁠
FIVE
Member Functions & Community Events.⁠ ⁠ We aren't all about work here. We also organise and host a bunch of community and member based events. These can range from annual International Women's Day Lunches, Art Exhibitions, Makers Markets, Meet the Candidate evenings, and just some good old PARTIES! WorkLife is your way to meet and socialise with people from your local communities. ⁠ ⁠ ⁠
FOUR
Hidden spaces for private photo calls.⁠ ⁠ Don't worry if you've been caught off guard by a private call or meeting, our spaces are equipped with hidden "phone booths". We love the social side of co-working but we also get that sometimes you need to step away.⁠
THREE
Beautiful outdoor spaces. ⁠ When lunch rolls around and you need somewhere to sit and get some fresh air we have the perfect spaces to do so. Enjoy the sun while still being at WorkLife with multiple architecturally designed outdoor areas.⁠ ⁠
TWO
Ultra-fast, reliable NBN and high quality printing.⁠ ⁠ Why spend energy, time and money finding the best internet provider and most cost effective printer when WorkLife has both already established for you. Not only do members have access to unlimited printing, but our team is working every day to find and provide you with the best connection. ⁠ ⁠
ONE
Networking and collaboration!⁠ ⁠ Our favourite and most beneficial aspect of co-working and your membership with WorkLife. We have a huge, diverse network of members across our sites. Co-working is the best way to meet likeminded individuals who can open up a whole new world of collaboration and networking. We love overhearing the daily conversations next to the coffee machine that happen between our members, it's just something that can't be found anywhere else!⁠ ⁠
So why not BOOK A TOUR today?⁠