Blog
Berry
Coledale
Social Life
Local Christmas Gift Guide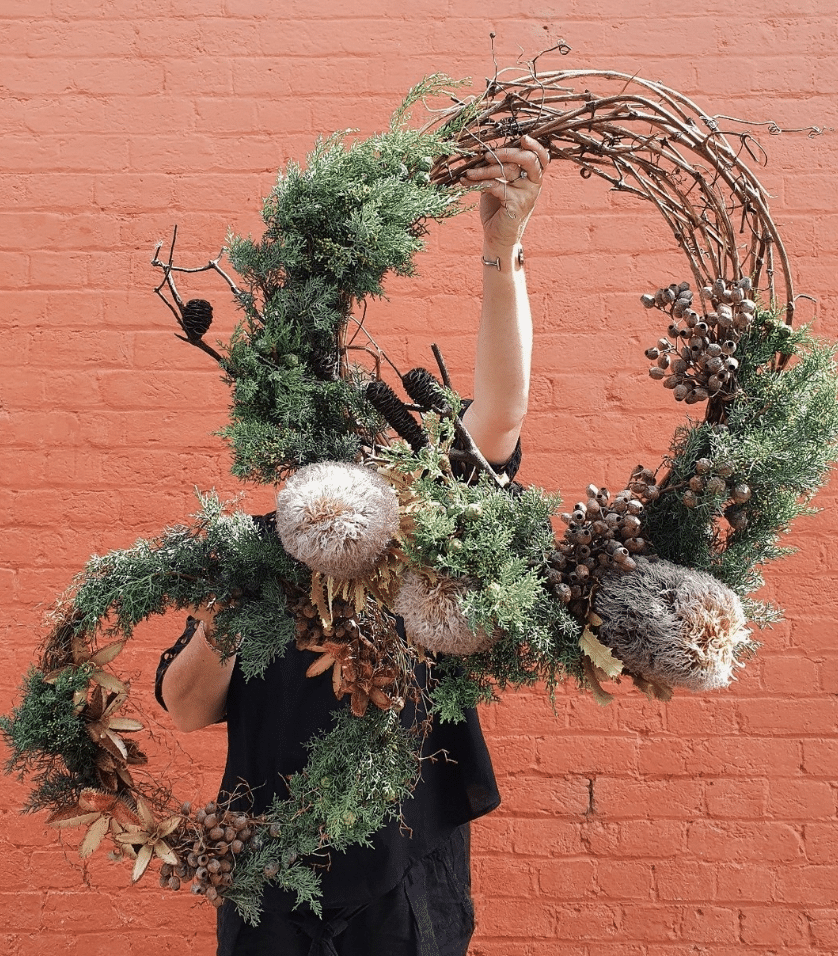 That time of the year is here! Gift giving season is upon us, and it's either organised chaos, or just chaos. So here at WorkLife we have put our brains together and produced a guide focussed on bringing you the best local finds and niche gifts to spoil your loved ones this holiday season. And the best part? Every business below is a WorkLife member, past member, supplier or friend. So this Christmas take delight in keeping it local by supporting the creativity and resilience of the small businesses in your community.
The Outdoorsy Type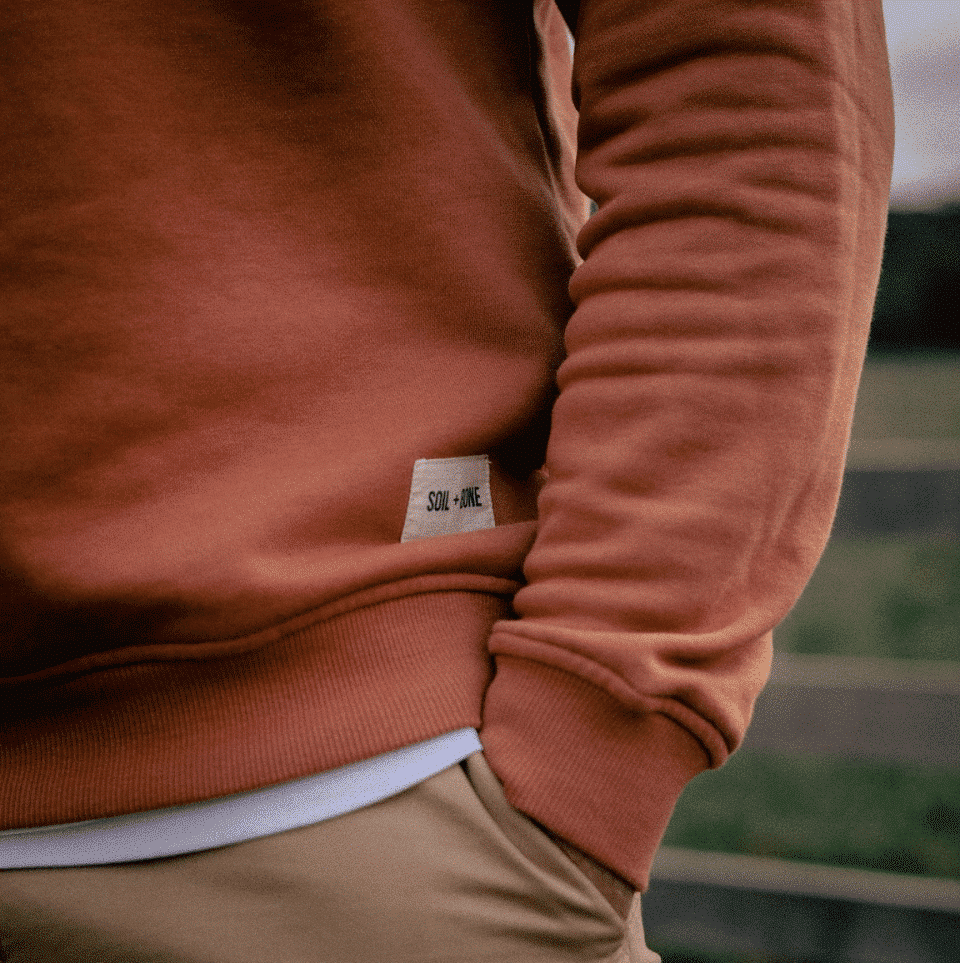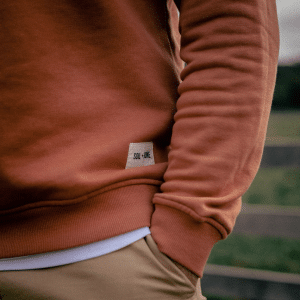 For the outdoorsy type look no further than Soil & Bone. An online menswear label founded locally, with long lasting staples perfect for someone seeking adventure. For us we can't go past their Flinder's Crew Neck Jumpers. A staple piece for anyone's wardrobe.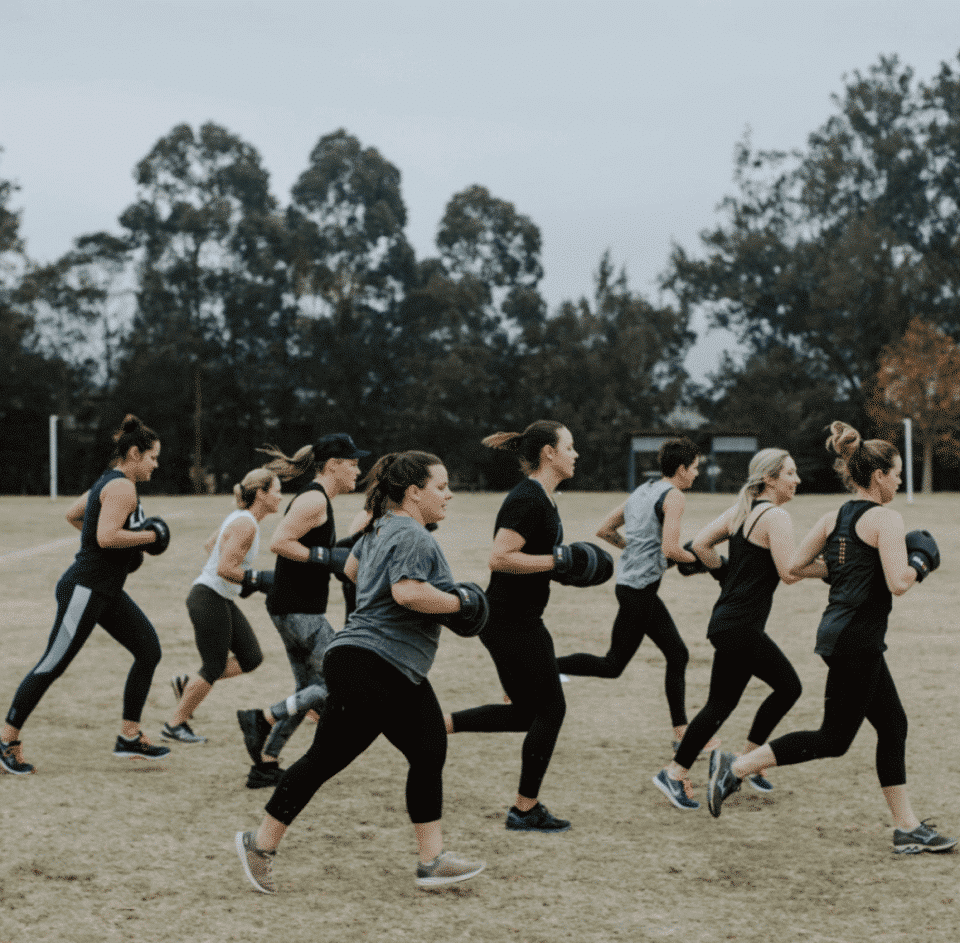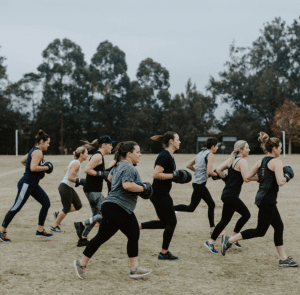 Give the gift of a healthy kick start to 2023! Although we recommend having a look through all Rachelle has to offer, what's a better way to help someone be their best selves in 2023 than taking away the financial side of working out? With five sunrise sessions across two weeks, this outdoor program in Berry includes HIIT, strength, core, functional training, boxing, mobility work, meditation and more!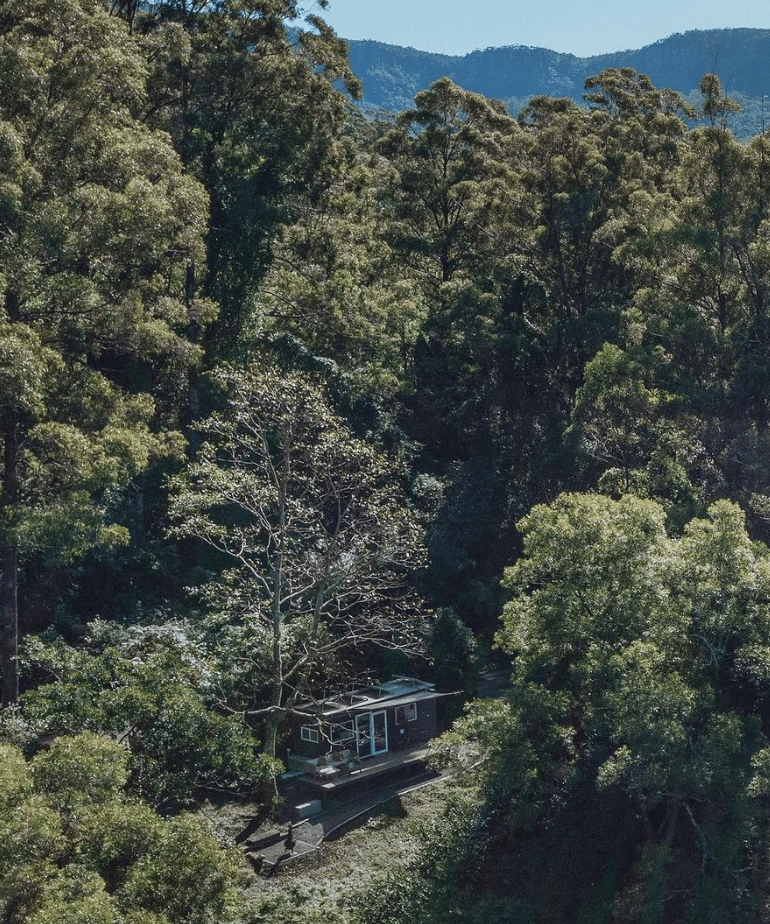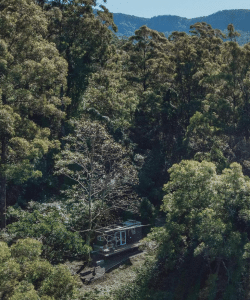 Life is getting the better of most people, and a rainforest escape could be the perfect way to tell someone you love them this Christmas. Located 1.5 hours out from Sydney, Tranquility Tiny Home could be the best way to recharge your batteries after the craziness of the silly season whilst enjoying the secluded outdoors.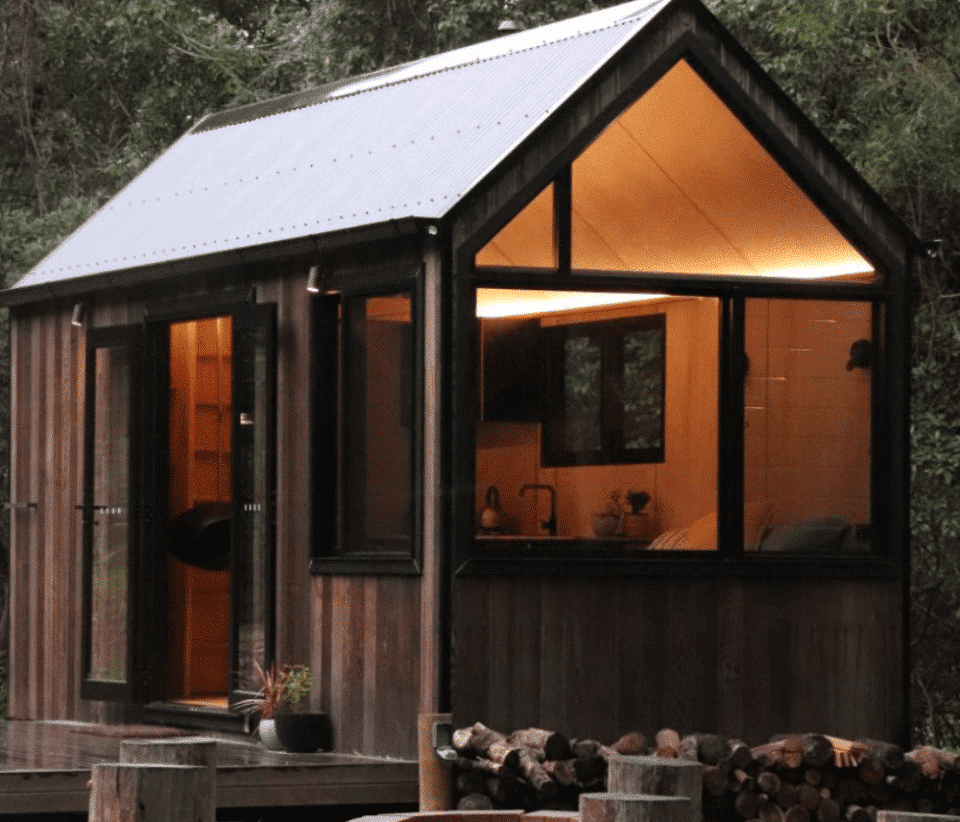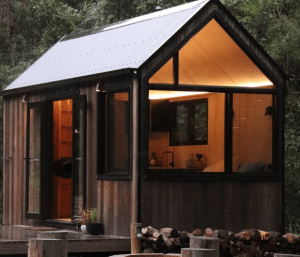 We are huge fans of a stay-cation and this is just another great alternative to the stresses of planning a trip far away. This South-Coast cabin is set on a 50-acre property in the hills surrounding Berry, only ten minutes from popular restaurants and beaches but the feeling of seclusion is second to none. Escape the craziness of the holiday season and book yourself or your loved ones a night to relax without the hassle of packing and the ability of a last minute break.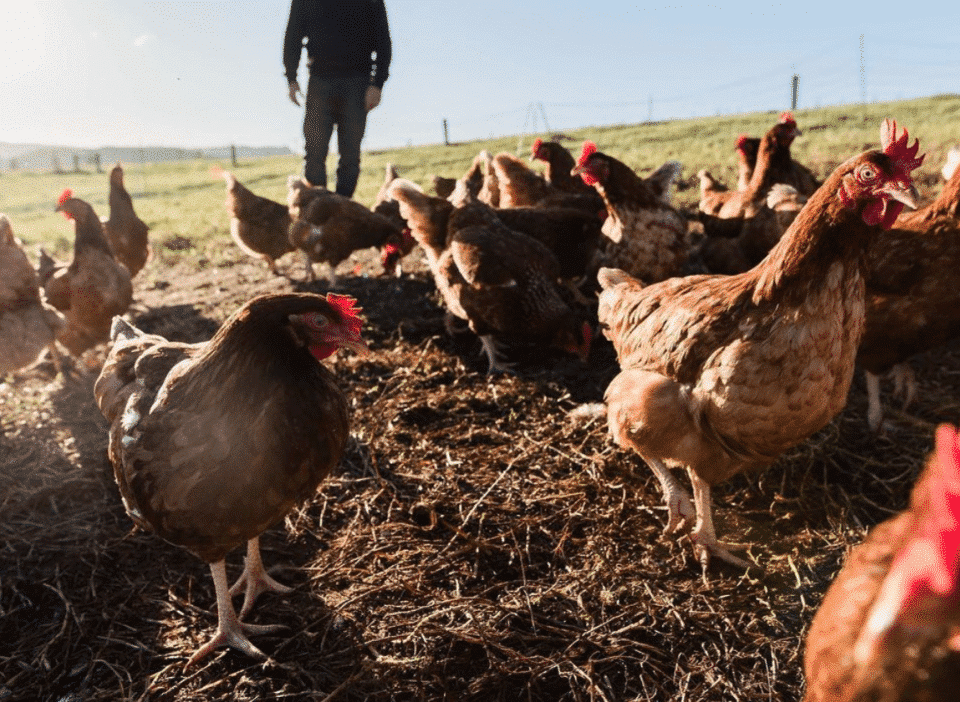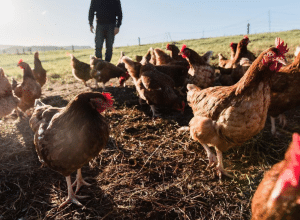 A two hour farm tour and detailed cheese tasting, who said you can't buy yourself a gift this year? Our friends at Buena Vista are opening up their family farm for two hour guided farm tours which include visits and cuddles with a range of animals! However this tour is designed for adults who appreciate locally made produce. The good news is, for the kids in your life who you know would love to cuddle some goats they have a Goat Therapy tour for just that!
The Self Care Guru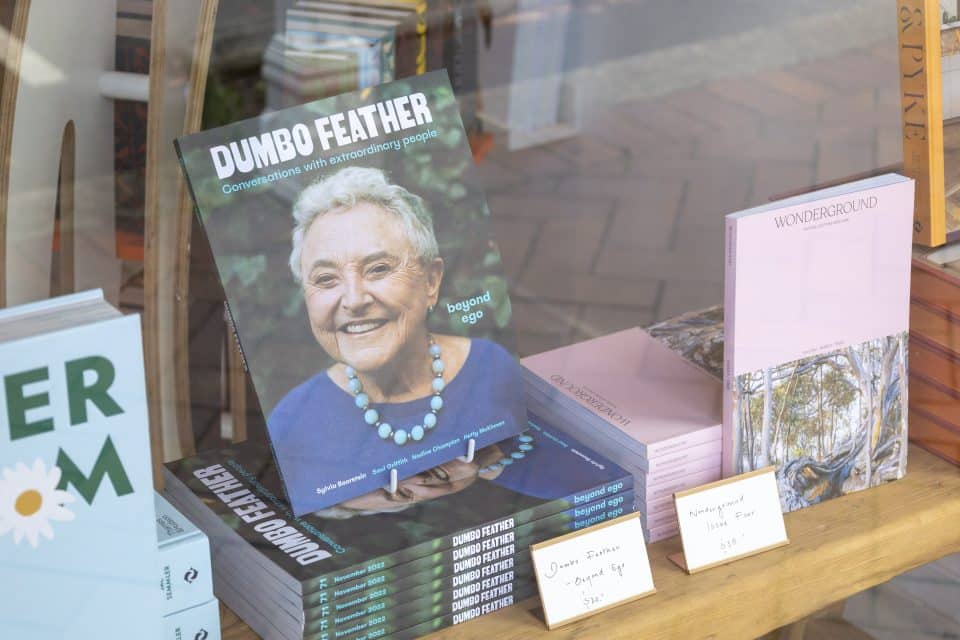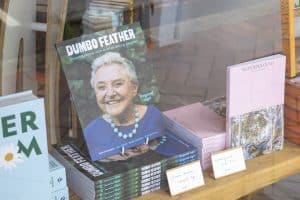 For the book worm in your life we have a great selection of reads written by some local legends, and stocked by Berry's own boutique bookstore Waxlyrical. From books to niche magazines, you are bound to find something for anyone in this gorgeous store.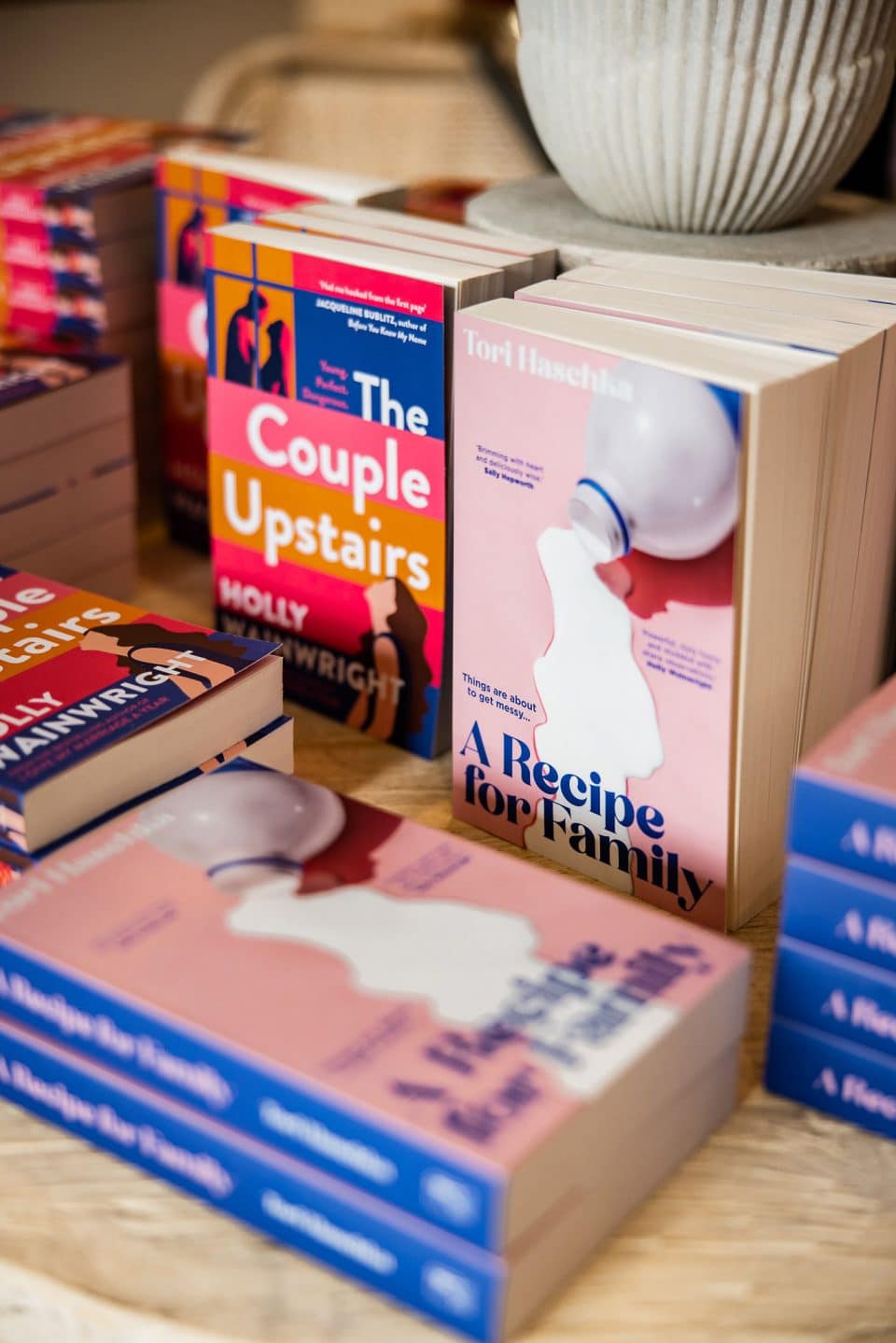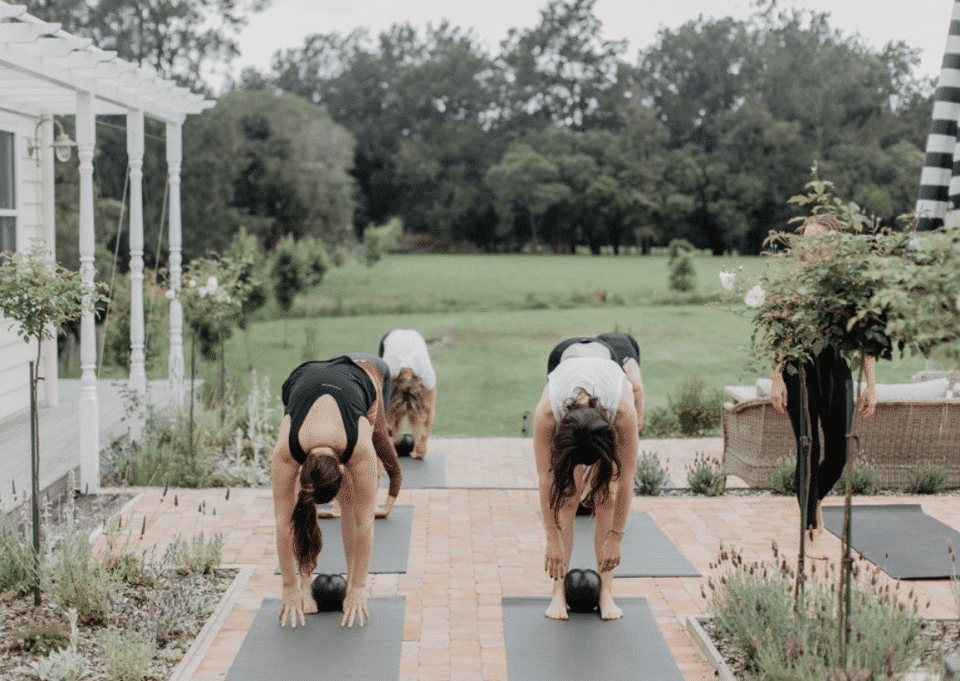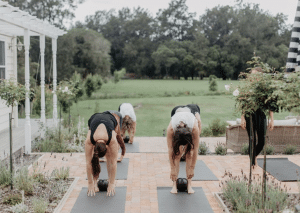 We all know someone who needs a break. Not just a five minute break, but a full day of self-care and relaxation. We recommend a specialized day retreat with Stand Tall Retreats to really help a woman in your life learn, contemplate, indulge and connect.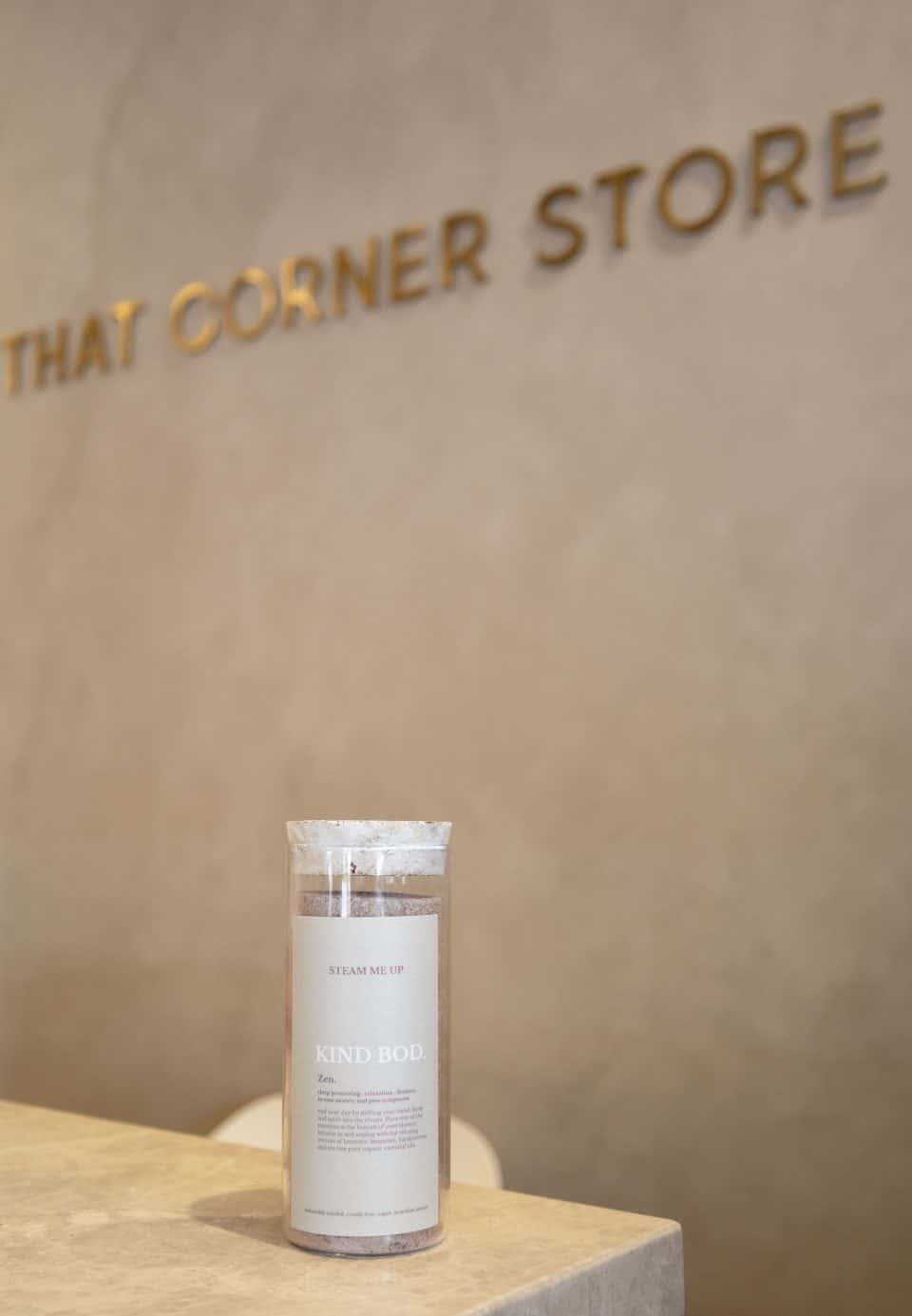 Kind Bod. Steamer shower bombs are one of the greatest discoveries made in the process of creating this gift guide. They're like bath bombs but better! Why not help someone make their nightly shower feel more like a spa experience with a pack of these incredible smelling packs.
The Parent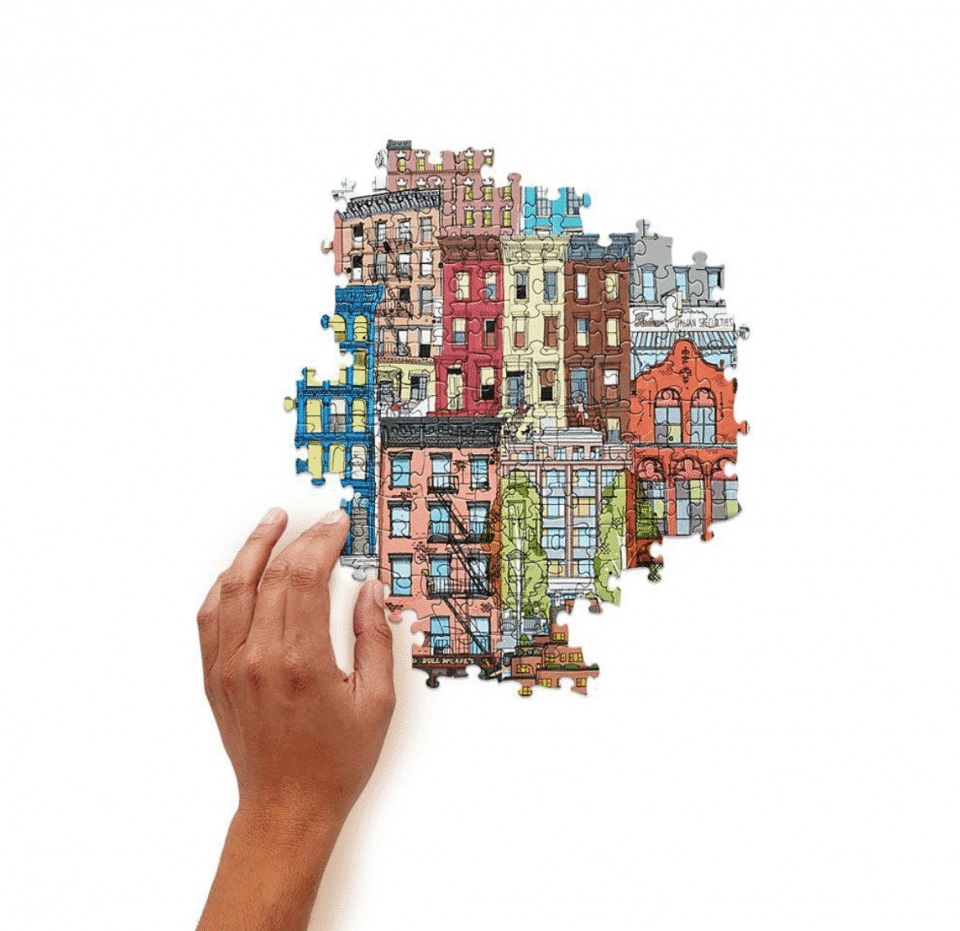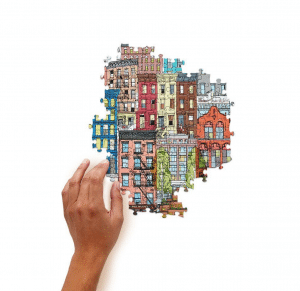 Secret Santa has never been easier! Known for his unique, colorful, and fun illustrations James Gulliver Hancock is a local Berry Artist whose work has been adapted into a 500 piece puzzle depicting the New York urban landscape.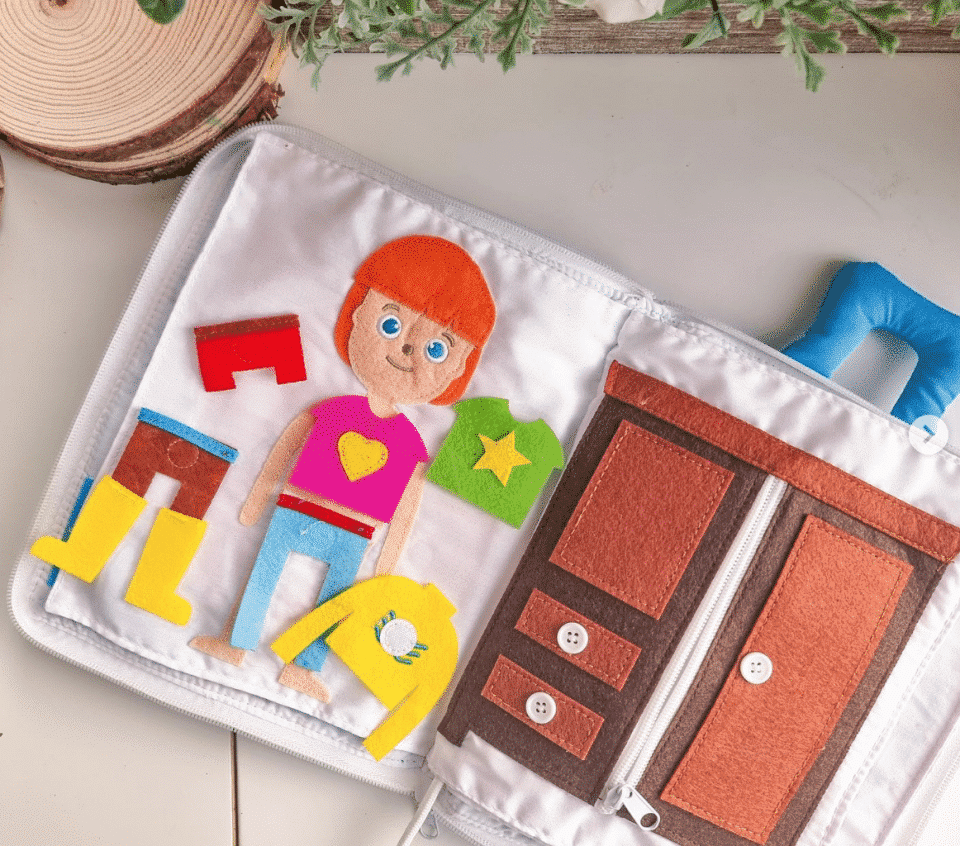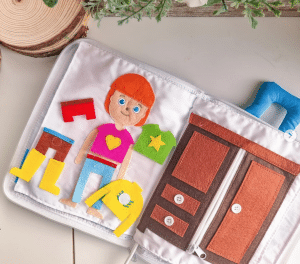 With products designed to help parents with some of the more challenging aspects of parenting, Curious Columbus has the perfect selection of colourful toys to help the mums and dads in your life survive! Their fabric activity book is an award winning and best selling must, to add to the christmas list.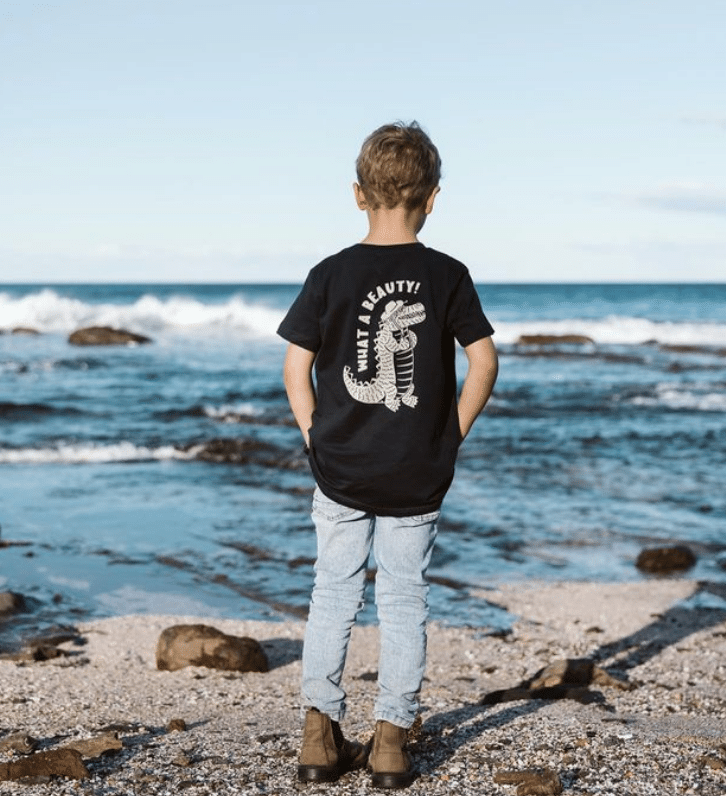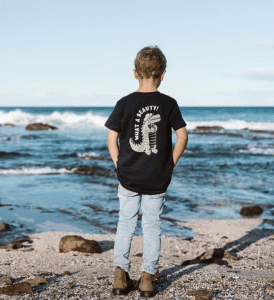 The cutest collaboration we've seen! Local graphic design business Summer Lands Studio and Photographer Rachael Tagg have teamed up to create the most adorable charity kids tee. All proceeds go directly to Louie's Wildlife Warriors fundraiser in an effort to help him reach his $10K Goal!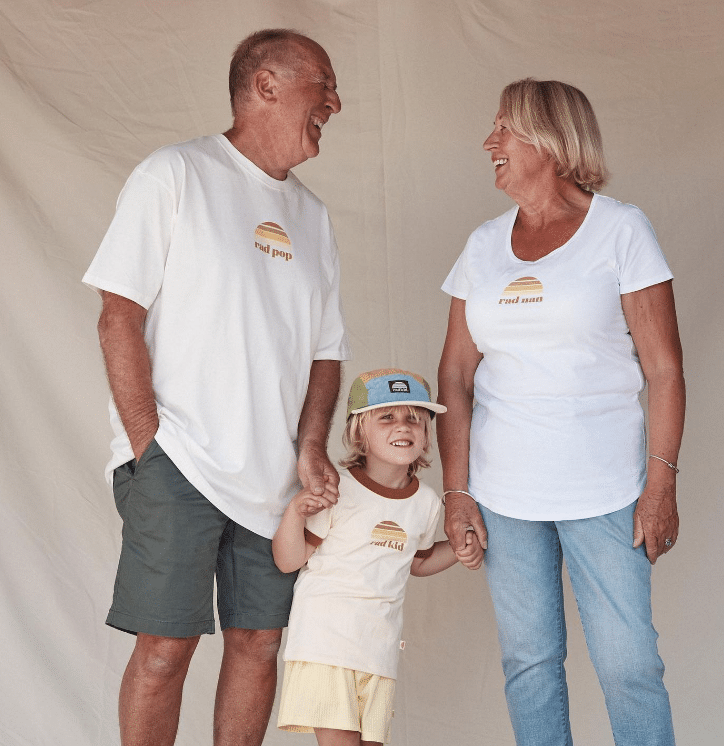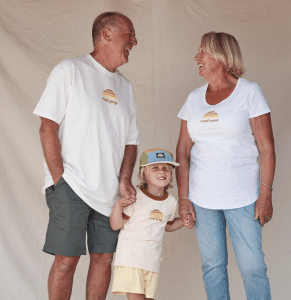 A big hit from our recent Summer Local Makers Market is Banabae. Alana & Jaz have captured the vibes of Coal Coast living with their ethical products designed with soul and a sprinkle of childhood nostalgia. Check out the Rad Collection – celebrating the everyday hero with a Rad item for every hero in your family. 
The Homemaker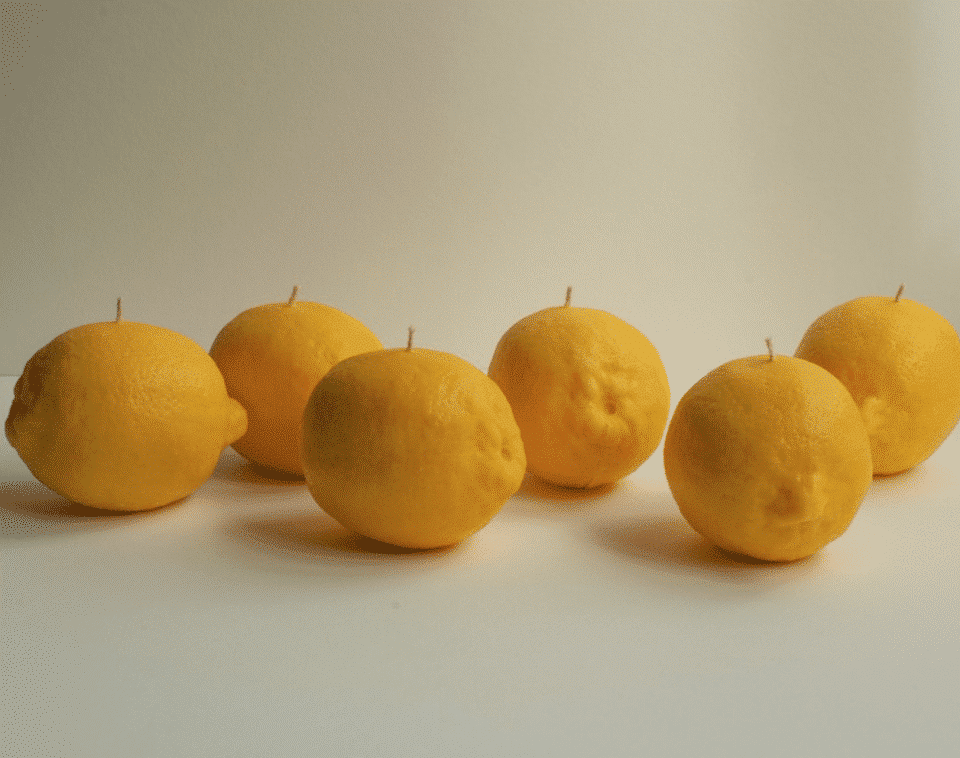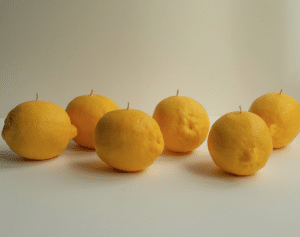 For that one friend who loves quirky pieces and interior design we have the perfect out of the box gift! Nonnas Grocer is well known for their hyper realistic food candles. From lemons and tomatoes, to eggs and butter – you'll be addicted to styling your own shelves with this funky produce decor.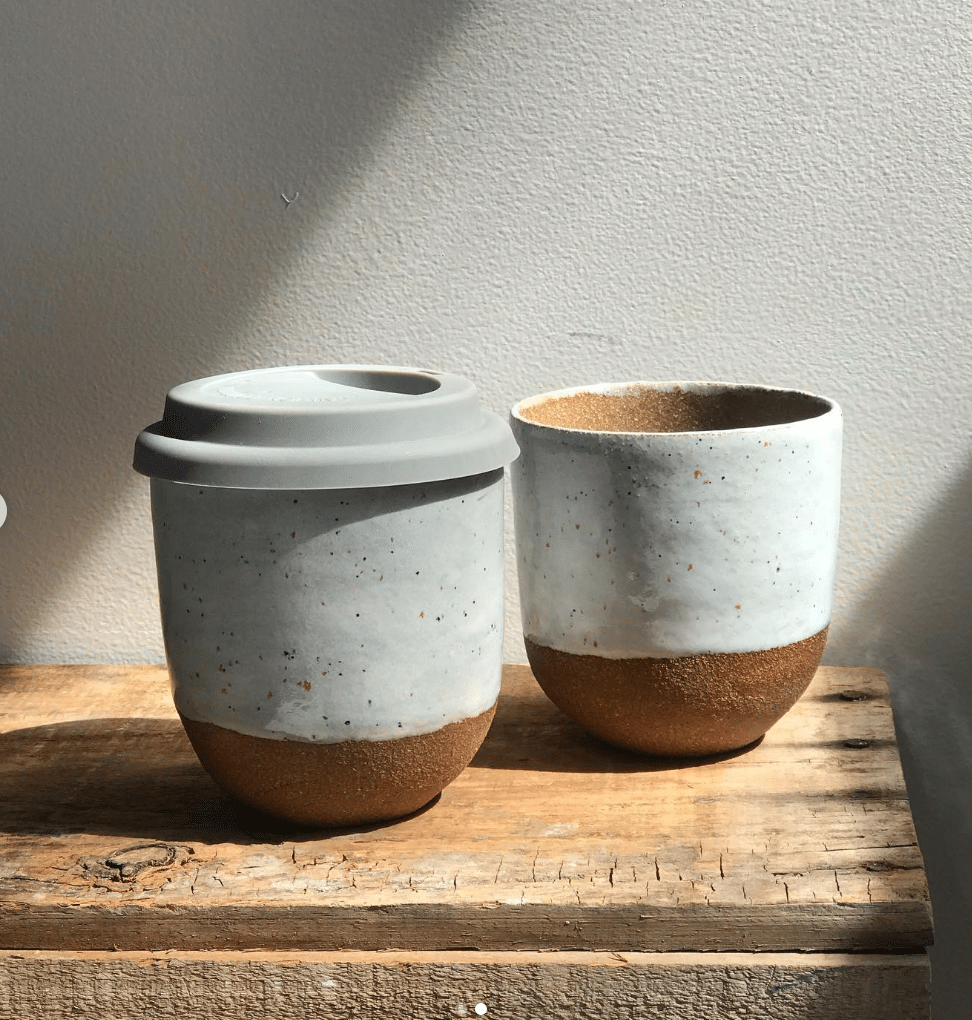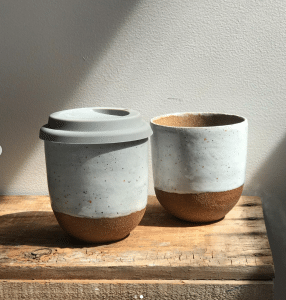 Forget Target and Kmart, if you're looking to give someone a unique and locally made ceramic look no further than Cobalt & Kin. With an extensive range of colorful and eclectic mugs, bowls, plates, vases – it's the perfect gift for the homemaker in your life. Our favorites are definitely the textured travel cups!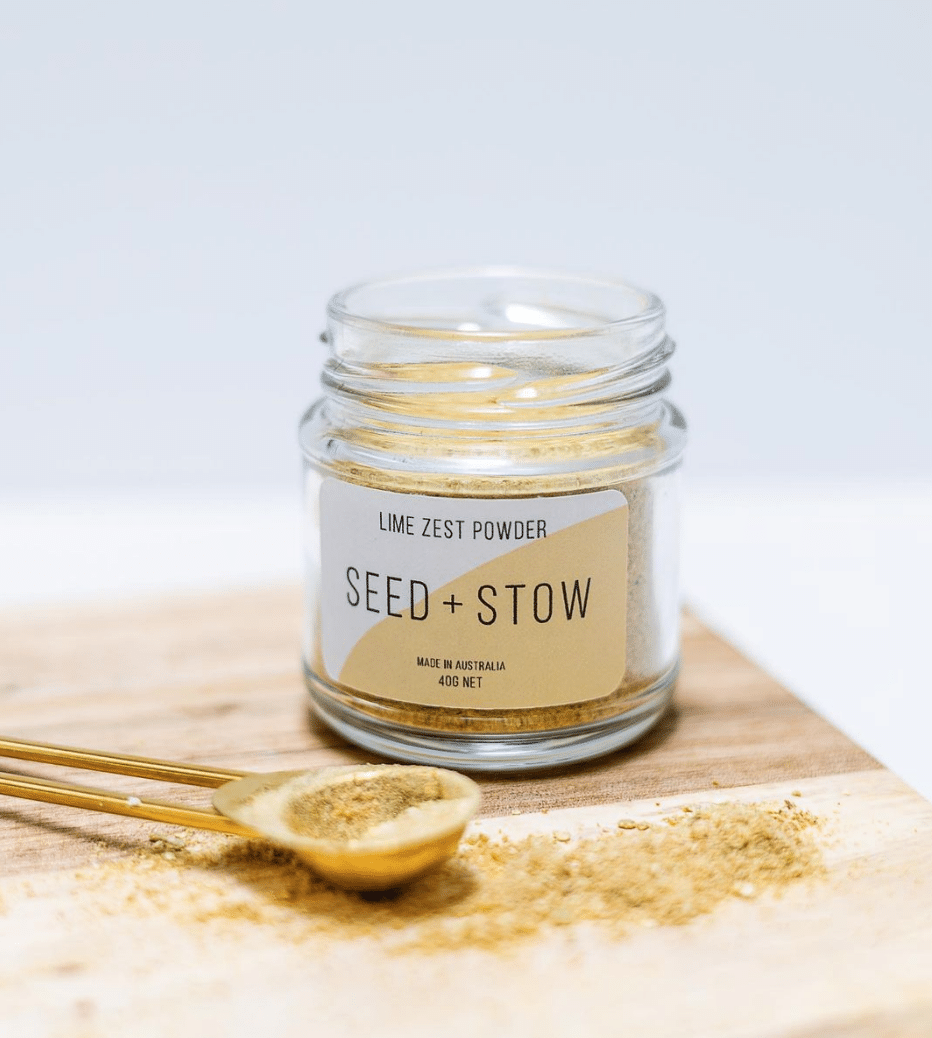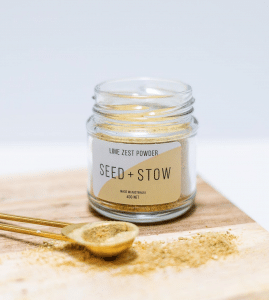 We all know someone who considers themselves a self-taught mixologist. Why not help them up their drink game with locally produced dried fruit garnishes from Seed & Stow. Add a unique twist to any Margarita with their Lime Zest Powder.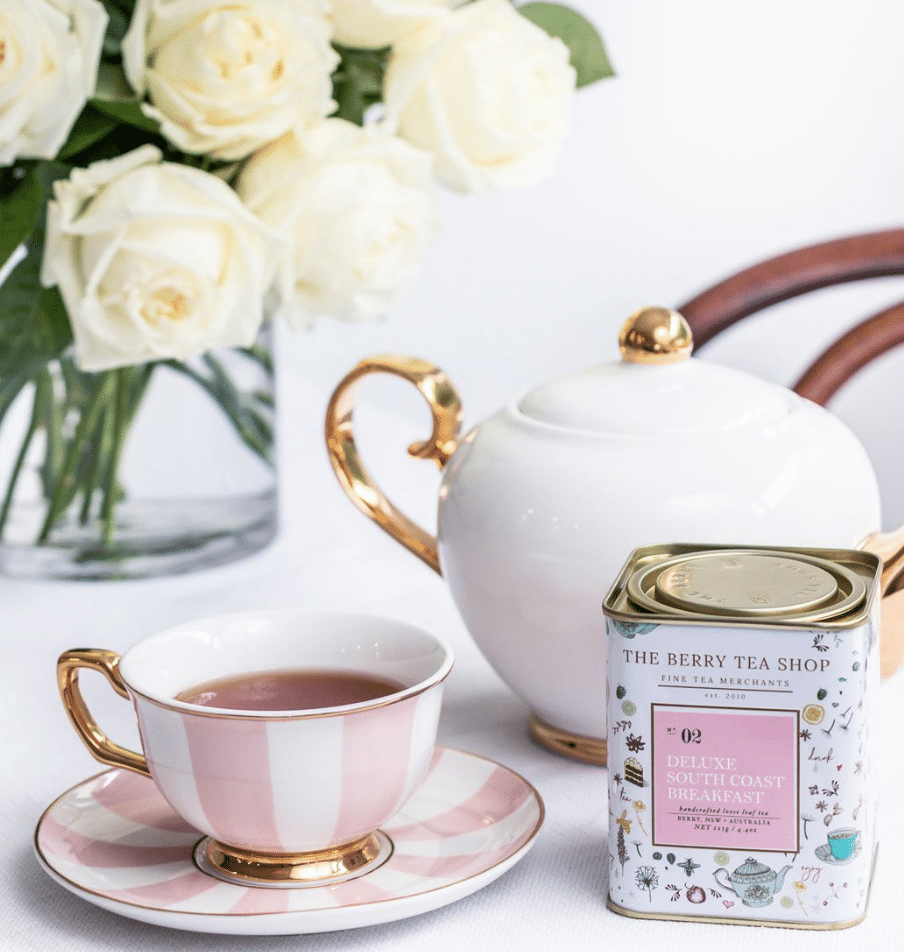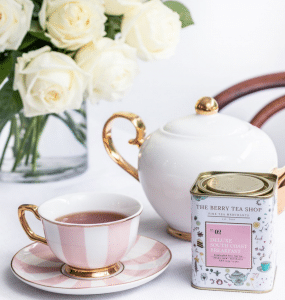 It's no secret we love The Berry Tea Shop! With two billion people enjoying a cuppa every day, the odds of you nailing your secret santa with a tin of tea are pretty good! Why not make it that little bit better with a jar of their Raspberry Jam paired with a tin of Deluxe South Coast Breakfast tea, what's more local than that?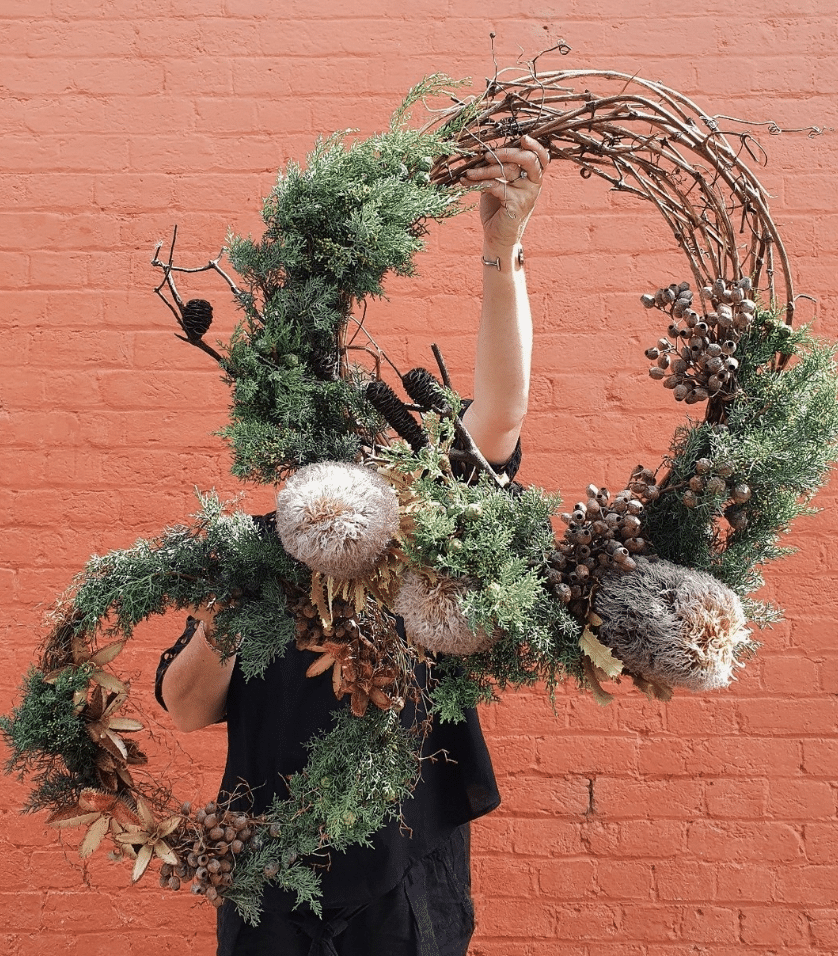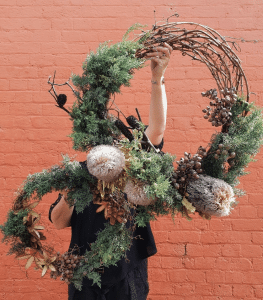 Nothing says Happy Holidays like a beautiful Christmas ornament. Why not kick it up a notch with a Shady Fig Christmas Wreath adorned with gorgeous dried flowers set to last through the Christmas heat! While you're at it just stand and indulge the smell of fresh blooms in their beautiful store in Berry.
The "Don't Bring Anything" Host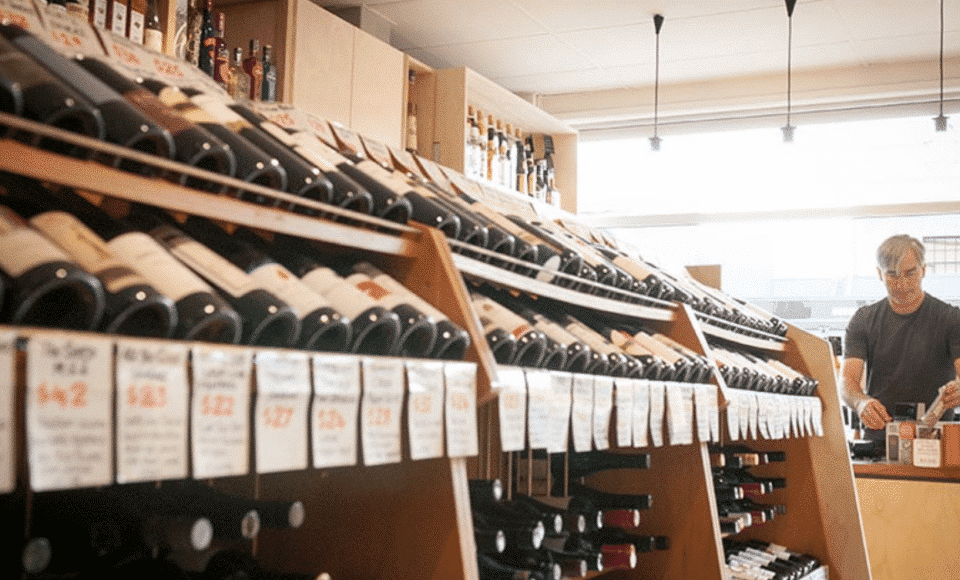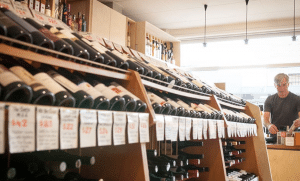 When it comes to wine, beer, or any form of booze really – Justin is your guy. If you don't really know what you want, Justin will tell you what you need. However, it's Christmas so why not go with the fancy option, a bottle of Ernest Rapenau Champagne will always go down a treat when shared with friends!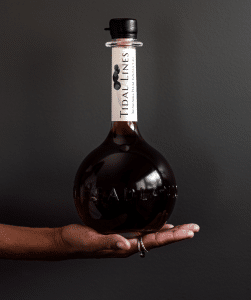 This product is close to our hearts. We are fortunate enough to work alongside Headland's Distillery at our hospitality venue, SocialLife. Our very popular cocktail, Zac's Plum Negroni, was created to highlight their unique Tidal Lines Gin made on local illawarra plums. Trust us when we say whoever receives this stellar spirit will thank you forever.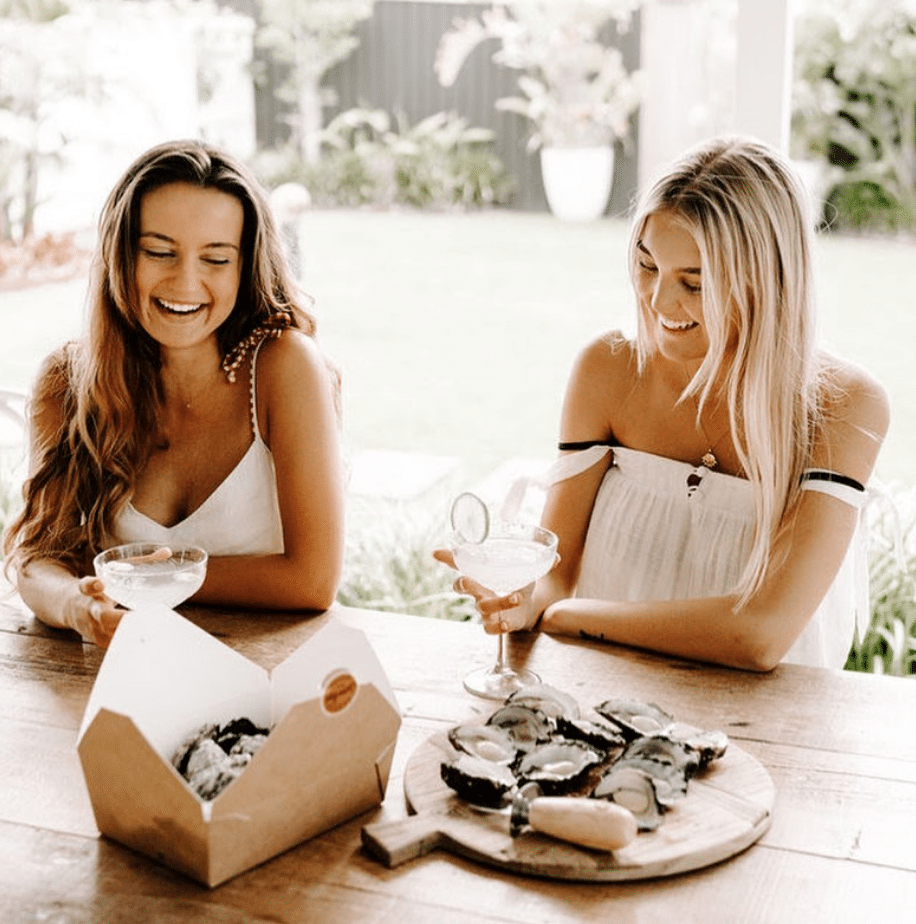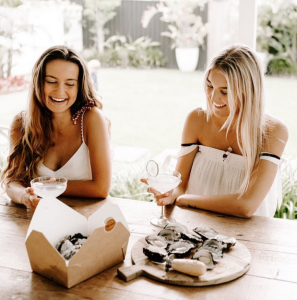 Now Christmas lunch can be a struggle for even the most type A personalities out there. Make their lives all the more easier and don't show up empty handed, pre-order a dozen freshly shucked Greenwell Point oysters for delivery and take the stress out of the big day.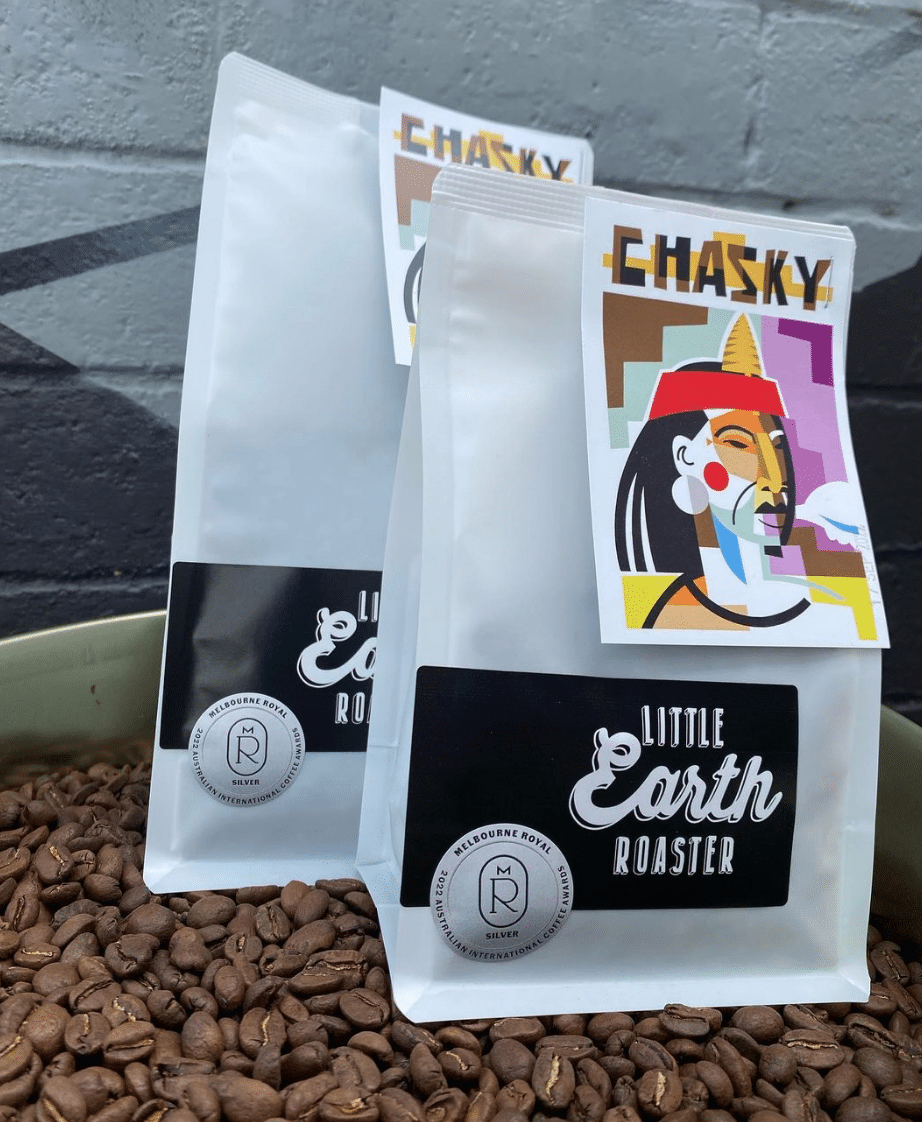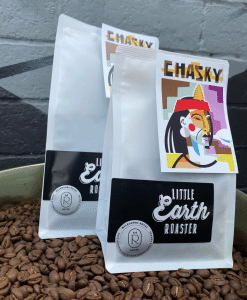 Now this one is for the caffeine addict in your life. Roasted locally at the Little Earth Cafe in Kiama, these microbatch roasted coffee beans will put you in the good graces of anyone who hasn't yet had their daily (ten) shots of coffee. With a huge range we still can't go past their Chasky blend, even a 250g bag works as a great stocking filler or thank you to the chrissy lunch host.
The Overachiever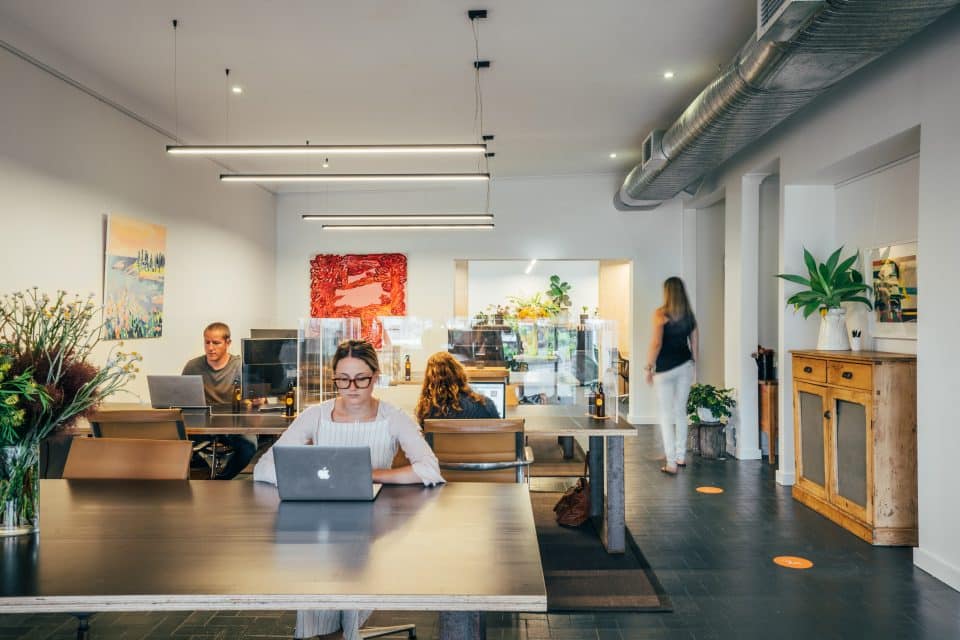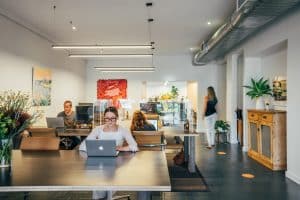 Now we know what you're thinking but hear us out! What's a better gift than the gift of boundaries? A membership at WorkLife draws a clear line in the sand between work and a personal life. A 10 Day Pack includes 80 hours of access to our coworking spaces to use as needed over the year, with, 24/7 access and two hour meeting room access per day – treat the workaholic in your life to the balance you all deserve. 


They say nothing is better than the gift of giving. For the person that has everything, why not make a donation on their behalf. We have selected two organizations we wholeheartedly support here at WorkLife and feel honored to platform in our guide.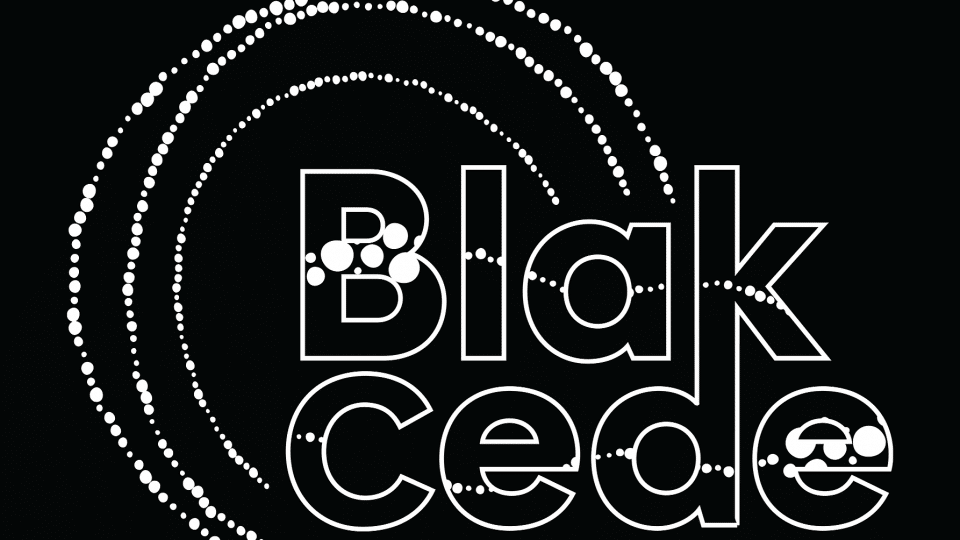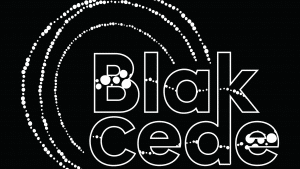 Join us in off-setting the carbon footprint of your family or friends car for the year via Go Neutral from $5.65 per month.