Article
Berry
Coledale
Social Life
Breaking Down Virtual Memberships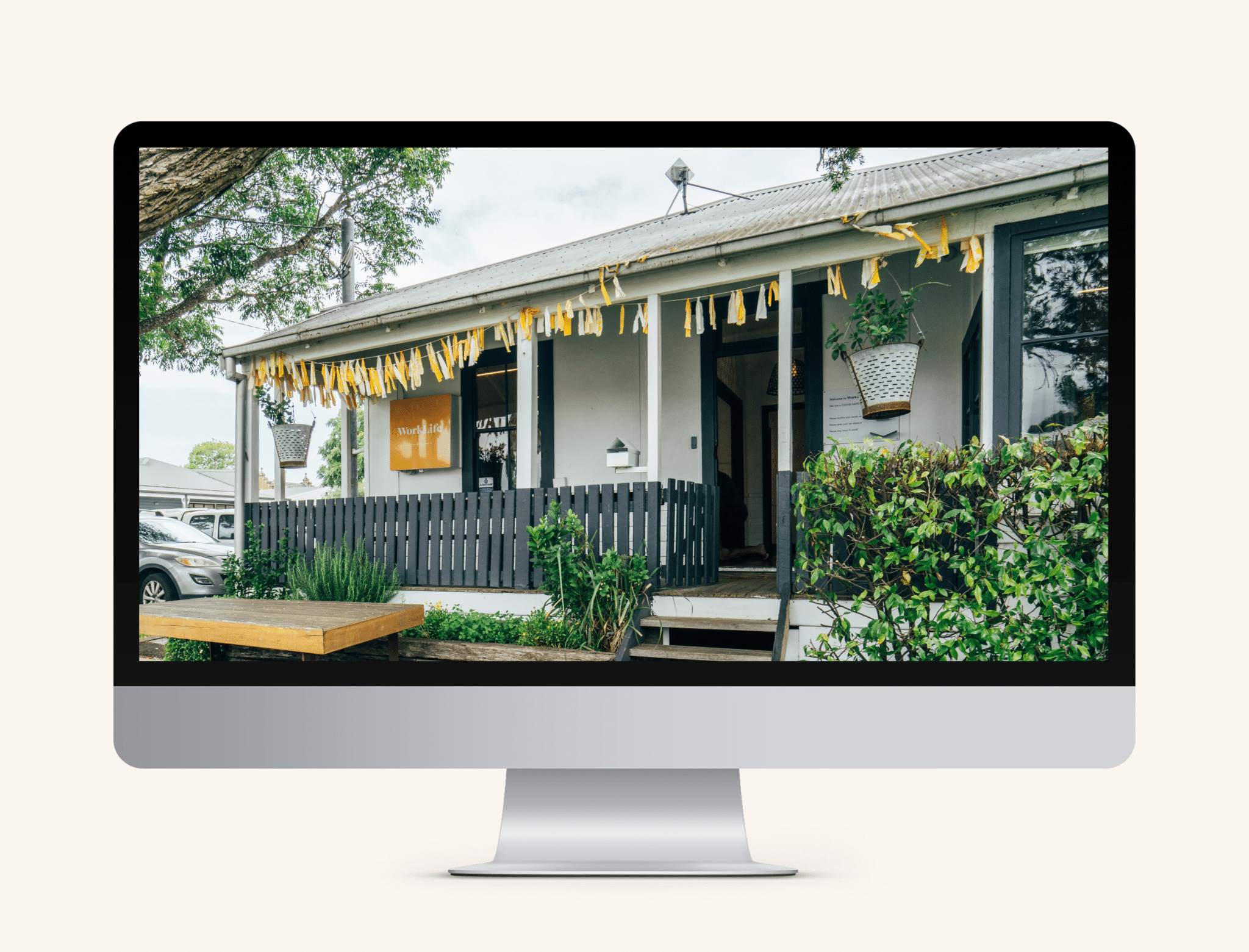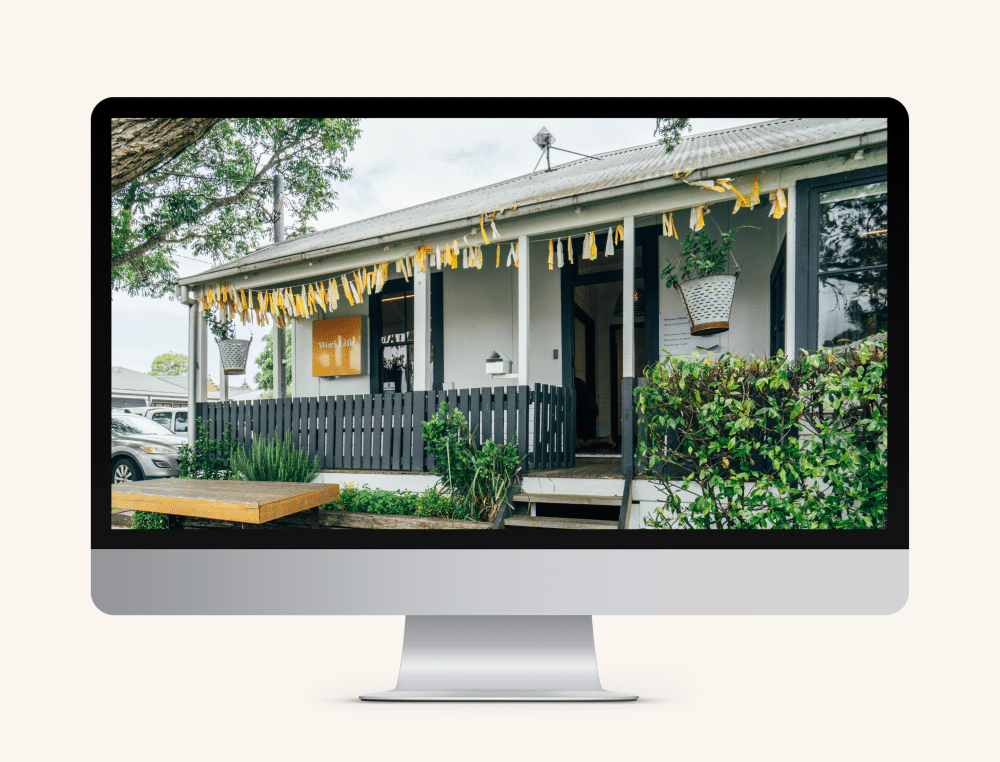 Starting a new business can be expensive, and when time is money, investing both into creating an office environment with all the bells and whistles can be excessive. ⁠
At WorkLife we also acknowledge just how expensive a full time membership can be for those just starting. Luckily we have the perfect option available for those wanting to keep costs low and professionalism high.
Below we have listed the four ways in which a Virtual Membership with WorkLife may be the answer you're looking for!
VALUE
Virtual Office Memberships are slowly becoming increasingly popular with more of our prospective members cluing onto the financial and long term professional benefits. At $25 per week + GST it is by far the most cost effective option we offer.
IMAGE
Although your work is physically done from elsewhere, you get the benefit of meeting clients, your growing team and or signing into conference calls from our fully equipped boardrooms across any of our locations. Memberships include use of a WorkLife address and mail handling. You and your employees enjoy the flexibility and perks of working from home while maintaining a polished image for clients and colleagues.
COMMUNITY
With a Virtual Membership, networking and team bonding don't need to suffer. As a member you will be included in WorkLife hosted events whilst also gaining access to our members catalog, giving you complete utilization of our community and the professional networks that can boost your business and its reach.
GROWTH
We believe in flexibility. Our memberships are designed for movement and growth. A virtual membership is a base level, low-risk step that introduces you to other membership levels that may begin to suit your business needs more appropriately as you grow! We love seeing our members outgrow us, and pride ourselves on being a small part in each person's work life story.
Now we know this may seem odd, a coworking space is supposed to take the virtual out of remote working. However this option is just another way the coworking industry is adjusting to meet your flexible needs.