Member Profile | Corinne Longhurst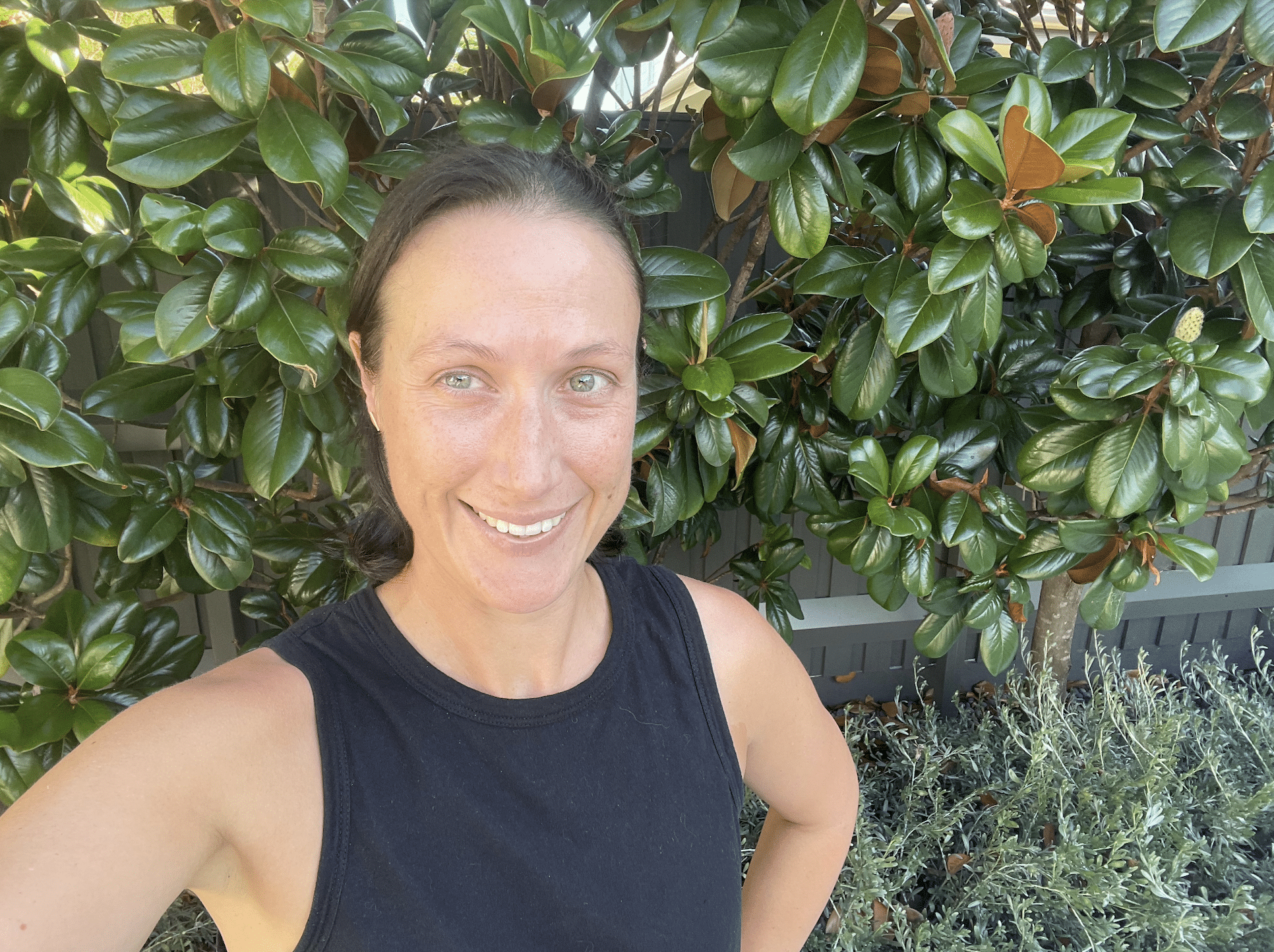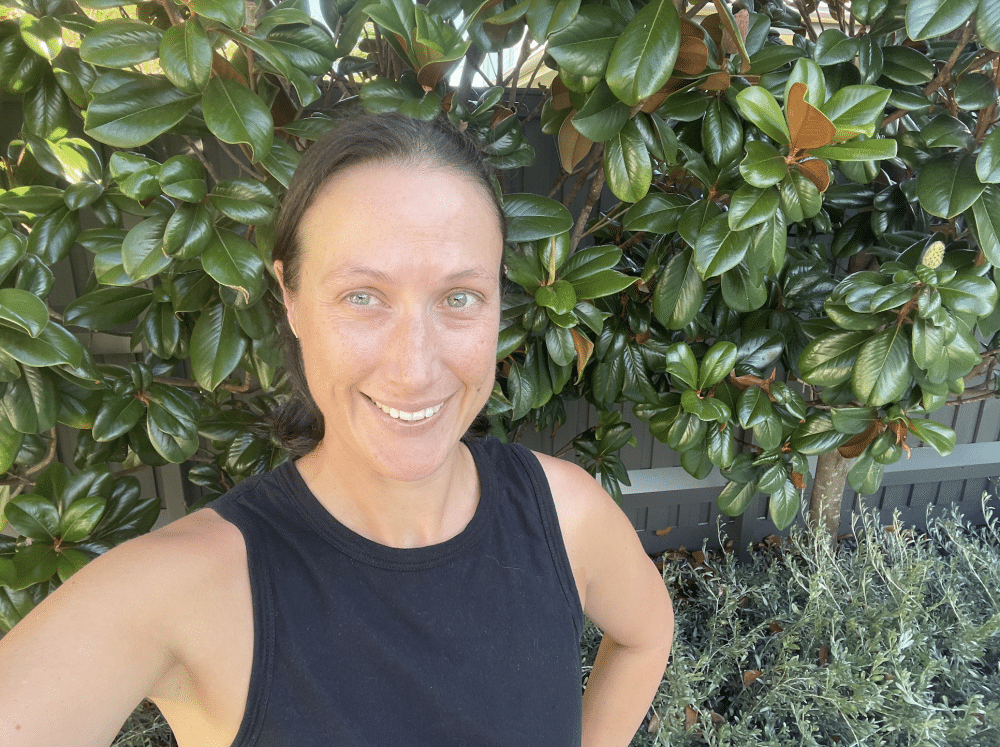 Corinne Longhurst is born and bred on the Coal Coast, but is one of the newest members to our WorkLife Community in Coledale. When our original members Purpose Physio's set sail at the end of last year on their new extra large dedicated facility- she pounced decisively on the opportunity to launch her new business Reclaim Pain Physio at WorkLife.
We are so glad to have an experienced and specialised Physio to be able to sooth all of our aches and pains. Corinne is full of sparkle and empathy- she spoke to Kate Dezarnaulds this week about her LocalLife story.
Corinne, we would love to be able to hear your local life story. So how did you end up here on the south coast?
I grew up down here on the coast- I was a Woonona girl. I went to St. Mary's High school, studied my first degree at Wollongong Uni where I did a Bachelor of Science majoring in exercise science. I left to go to Sydney and study physio, and then eventually came back.
What called you back to the South Coast?
I was working at a major metropolitan hospital up in Sydney, and we were looking to buy a house around Cronulla and just could not afford it. So I ended up getting a job down here at Lawrence Hargrave Hospital. We built a house here in McCauley's Estate. At the time, people were like, Why are you moving to Wollongong? 
What?? There's so much to recommend it! You were lucky to get in before the boom. So why did you take the plunge from working at the hospital to working for yourself?
It's something I've always wanted to do and after having kids I wanted something that could be a bit more family friendly. So after Lawrence Hargrave hospital closed down I thought this is the time to go. Plus I has done my masters last year in pain management and I thought that this will be my year. And here we are! 
And why did you decide on the the specialty of pain management. Why is that your passion?
So I'd always worked in big metropolitan hospitals. So I worked at Wollongong, I worked at St. George and also worked at John Hunter up in Newcastle and they are all really big centres. And then I came down to Lawrence Hargrave and worked with people at the other end of the spectrum who weren't so acute. And they all had these ongoing pain problems. I worked with two of the area's leading pain specialists and learned a lot and realised it's an area that's not very well serviced. So I thought I'd do my Masters and specialise in this way. 
It's always so great to find a niche. Now tell us a little bit more about what what balance looks like for you? What kind of WorkLife are you trying to create?
Like many working mums I was basically working a full time job in four days a week, managing a team and it was very challenging juggling that day that I wasn't there where there was always work to do.  I always felt like I was letting someone down. So the idea of working for myself is that I can be flexible when I need to be flexible and still offer a service that's badly needed in the area.
Great! Now I know this is all pretty new- but how's your day off going?
It's fantastic. I manage all the life admin and now my weekend is actually a weekend.
Now over the last couple of years, particularly what we've all been through with COVID, what's been one of the biggest challenges for your industry?
Well, I was working in a hospital during COVID. So it was very different. Our whole facility got converted into a COVID ward for months. We took patients from the IRT when they had their big outbreak and they came to stay with us. It was it was a very challenging period during to be a manager during COVID managing a health care team, lots of anxiety – but the team all worked well together and we all got out the other end. 
So not quite the locked at home experience?
No, very different. My husband was the one homeschooling the kids. 
So outside of work what are your hobbies or passions?
I am training for a half marathon at the moment in Canberra in about three weeks. So that's intense. 
Now have a think about your bookshelf at home – what's on there that you love or would recommend to the WorkLife community?
I love reading and really value escaping into a good book as my downtime. I have just started a really good thriller by Ken Follett called Never. It's setting up for a modern day world war. It's going to be a good one.
What about a piece of furniture in your house? Is there something you really love, something you're really attached to?
At the moment everything is getting ruined by my kids! but I just got a new bed last year and I love just love it. Something that's really worth investing in. 
If you have friends come down to visit you, what's the one thing you recommend they eat locally? Where do you send them?
South Sailor is the one! It's such good fun. Although I did have some really good cocktails on Friday night at The Old South in Thirroul. They do a really great sour. 
Now onto your best productivity hack. How do you get the most out of every day?
I use Evernote. That's really handy to compartmentalise tasks for work and home. And I have all my recipes on there for what I want to cook for dinner. That's been my great life hack over the last few years.
Now what's a snapshot of you living your best life like? What's a dream day?
It would have to be going for a run in the morning, getting the kids off to school. Coming into my new studio at WorkLife and doing some good work with my lovely some patients. At the end of the day I love taking the dogs for a walk on my way home, picking the kids up and having a swim in the pool and enjoying a cocktail made by my husband who is really getting into making them at the moment.
And finally, what's the best thing been about your WorkLife membership as you set sail on your new business?
It's just so convenient. It's got everything that I need. I don't want for anything. There's always someone here to help and everyone else in the community here has been great. It's just been a great start.