Article
Berry
Coledale
Picton
Could a Private Suite be the start of your coworking journey?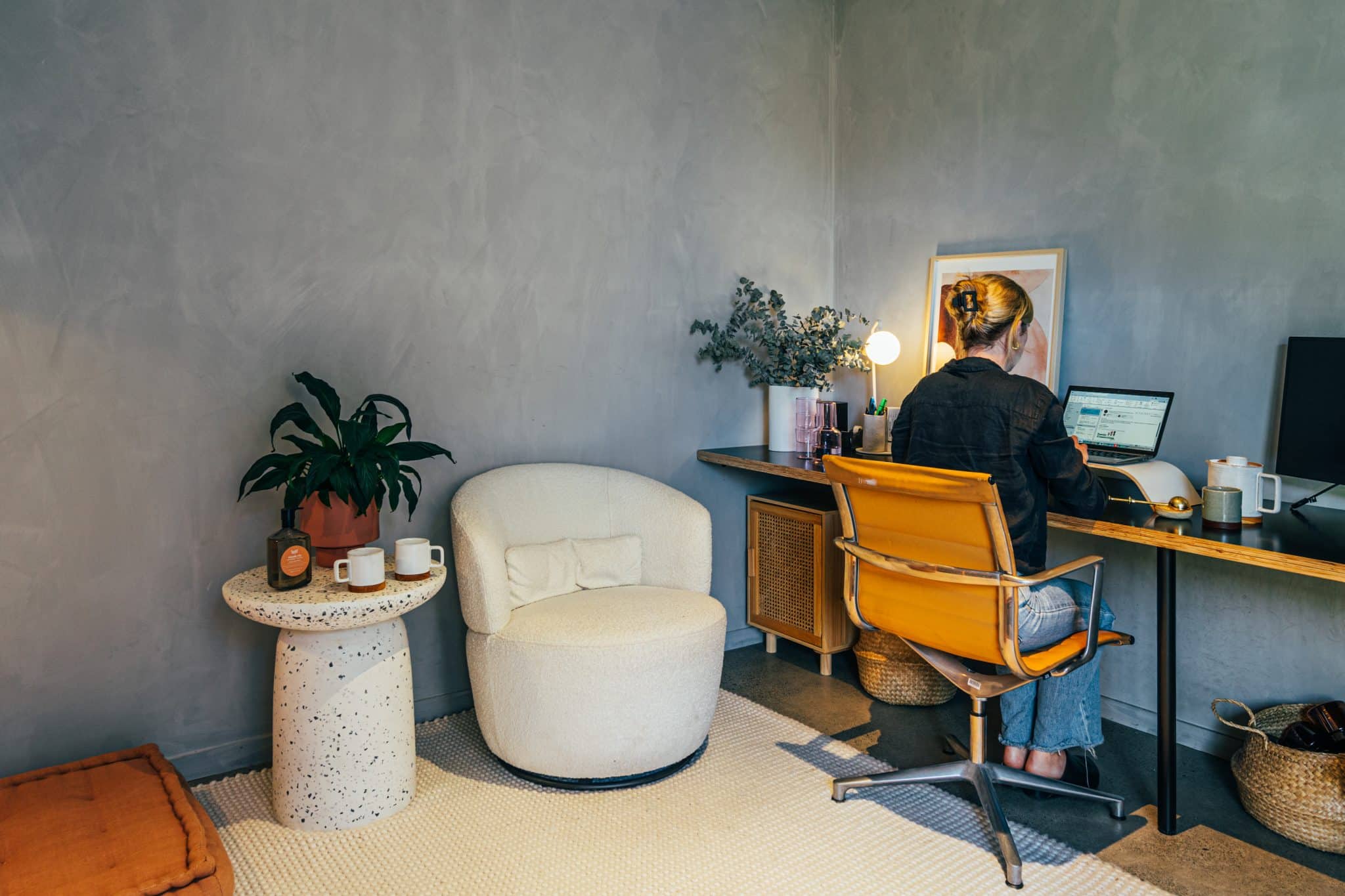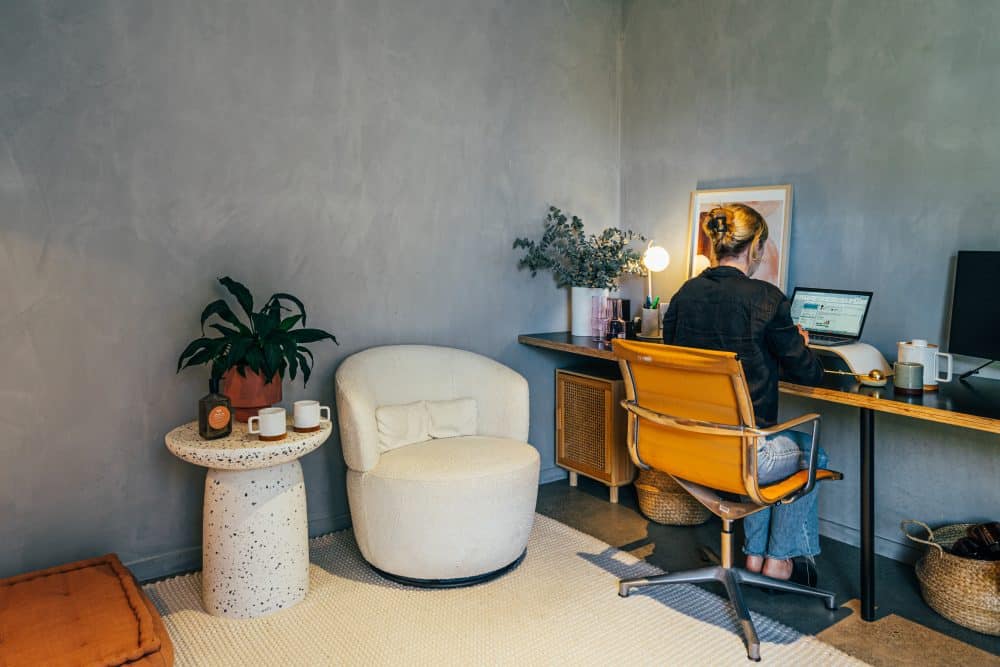 Coworking spaces aren't just open plan hot desks like some may think. These spaces are made up of multiple areas purposefully designed to suit a range of working needs. One of these areas are Private Office Suites. Establishing the physical location of your business can be costly! It can also be risky depending on your financial limitations and the success of your business. Hiring a Private Suite in your local coworking space may be the quickest and easiest way to establish yourself and your business within a community.
Want more information? Here are our top five reasons we think a Private Suite may be the start to your flexible work journey. 
They're Cost effective
Some of the initial largest costs to a small business come when establishing a physical office space. Traditionally office spaces are rented per square meter per month.  The average office space required per employee is 12-14 square meters, with the average cost being $1,125/sqm. With this in mind, a solo business owner can expect to pay around $162,000 per annum for a prime office space in the Sydney CBD. Coworking spaces often have a maximum number of people per office with a fixed rate per month. They also have multiple options for different budgets and team sizes. This means you can give your business the opportunity to grow without the risk of immense rental increase, and the flexibility to adapt within the space without hidden fees.
They Reduce Administrative Tasks
Often renting a commercial space comes with other roles and services including cleaning, maintenance, administrative tasks such as paying water rates, building insurance, IT services, electricity and often security. These can all require monthly costs and attention, and sometimes even additional staffing to manage. At a coworking space a lot of these services are included. The company itself will organise external cleaning services, manage IT updates and malfunctions, and often come with a very high level of security to ensure access to the space is unique and monitored. All you have to do is flag issues where they arise and the rest is taken care of!
They Provide a Professional Image
The whole reason businesses require office space is to provide their clients with a professional image. For many people, a bricks and mortar business conveys legitimacy and trust. Even if your business and services are predominantly online, coworking spaces often come with additional benefits of boardroom use and an address which give you a space to meet possible clients and partners in a professional environment that separates them from you and your couch at home. 
As Always – The Flexibility
Often leasing office spaces can require a minimum lease term. This means you are locked in as a tenant with very little flexibility for sometimes as long as five years. Flexibility is something we all crave now that the future of the workforce and small business is so uncertain. By renting a Private Office Suite through a coworking space, you can choose a contract term that suits you and very easily end your membership once you feel your business has either outgrown the space, or even if it's time to downsize and cut costs.
All Inclusive Access to Amenities
​​Many coworking spaces offer amenities such as meeting rooms, printing facilities, and even free coffee and snacks. These perks can save you time and money. As a business you will require Wi-Fi. The average cost of a business internet plan can range from $80 to $700 per month depending on your speed requirements. With high speed internet being one of the most  advertised features of a coworking space, especially in regional areas this service can be crucial in the financial success of your business.  In many instances Private Suites come fully furnished with desks, chairs, artwork, aircon, lighting, and even indoor plants to make moving in all that much smoother!
Interested in hiring a Private Office Suite? Enquire now and become a WorkLife member today!