Fun Mum's Brunch
Date

May 14th 2023

Location

SocialLife Berry

Type

SocialLife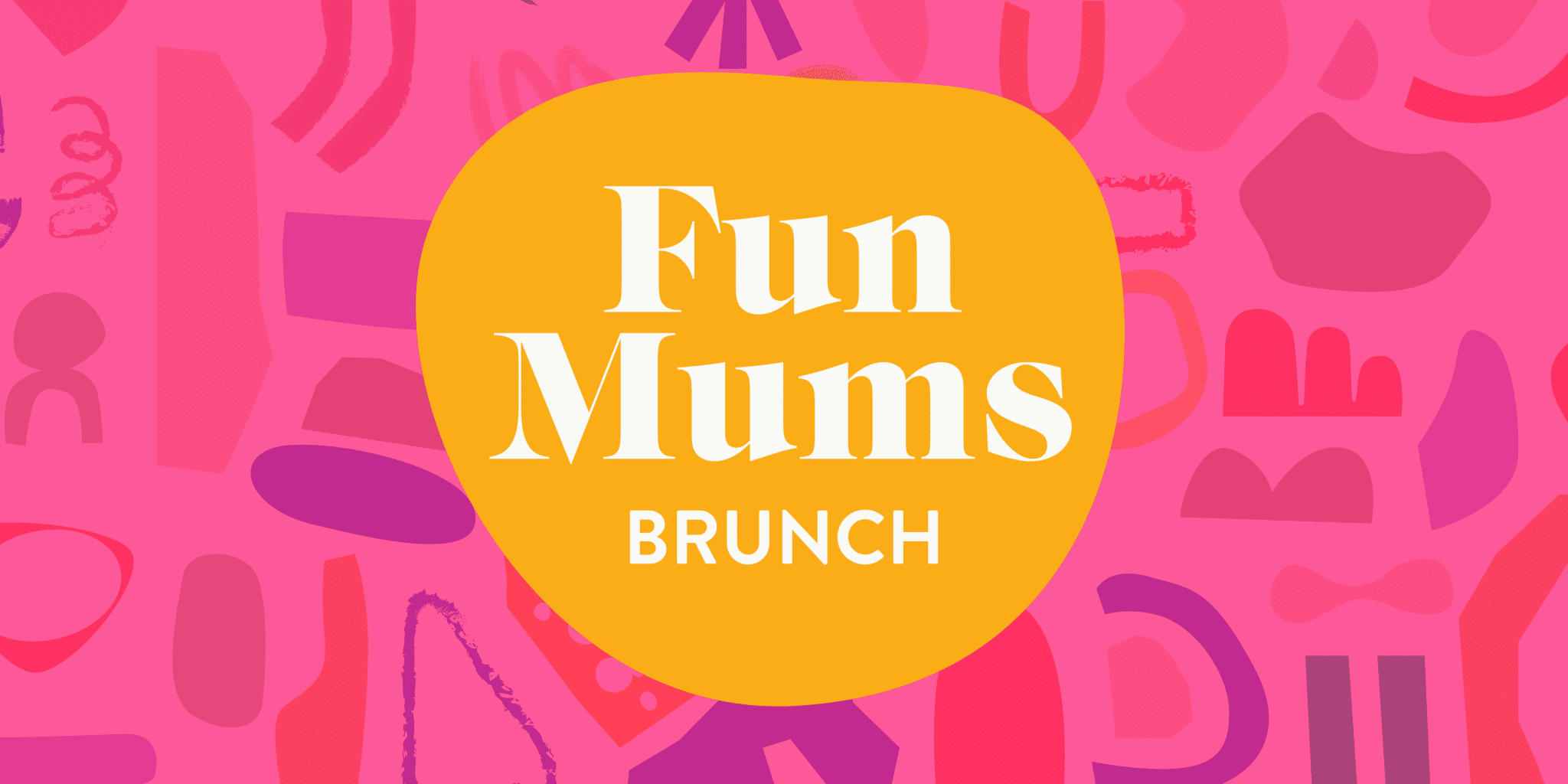 Calling all fun mums – yes you! ⁠
We want to celebrate with light heartedness the reality and beauty of being a mum. We're hosting our version of a high-tea with cakes, bite size savoury snacks and mimosas flowing all morning! Forget the pancakes in bed, and the cold tea – we have you covered for a glorious brunch in the sun here at SocialLife! Our set brunch menu is $30 per person (with an option for the kiddies) with a welcome mimosa for Mum on us!⁠
⁠
Tickets available here.