ADELAIDE MOURD EXHIBITION | SLOW
Date

May 5th 2023

Location

SocialLife Berry

Type

Exhibition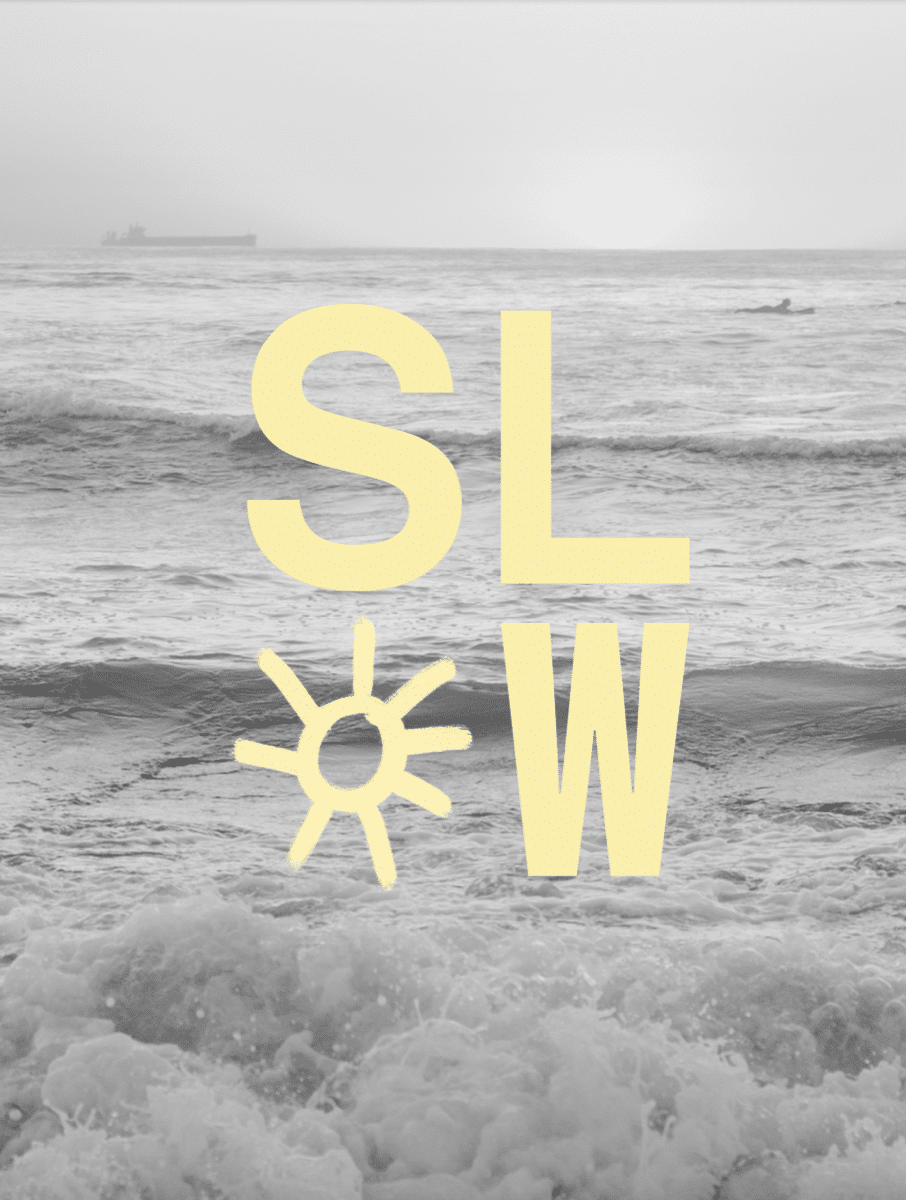 We spent last night kicking of the opening of local photographer Adelaide Mourd's Exhibition – SLOW. It was a beautiful evening of electronic beats, plentiful cheese plates, and flowing Sloe Gin Margaritas!
SLOW isn't just a series, it's a movement and a way of living. Inspired by the South Coast and desire to move away from our fast-paced lifestyles, SLOW embodies the feelings of freedom, adventure and peace. Whether you are craving an ocean escape or the isolation of the mountains, there is a piece of work that sparks drive to actually get out there and experience it. The influence of Adelaide's work in female empowerment is also present, with a few pieces representing that same idea to be bold, deviate from the crowd and live in a way that feels slow, well and authentic.
This gorgeous exhibition is showing for the next few months in SocialLife so make sure to pop in and find a work that resonates with your own sense of peace.
Find the Exhibition Catalogue Below and enquire here!
Exhibition Catalogue
Exhibition Catalogue