Picton – We Are Hiring!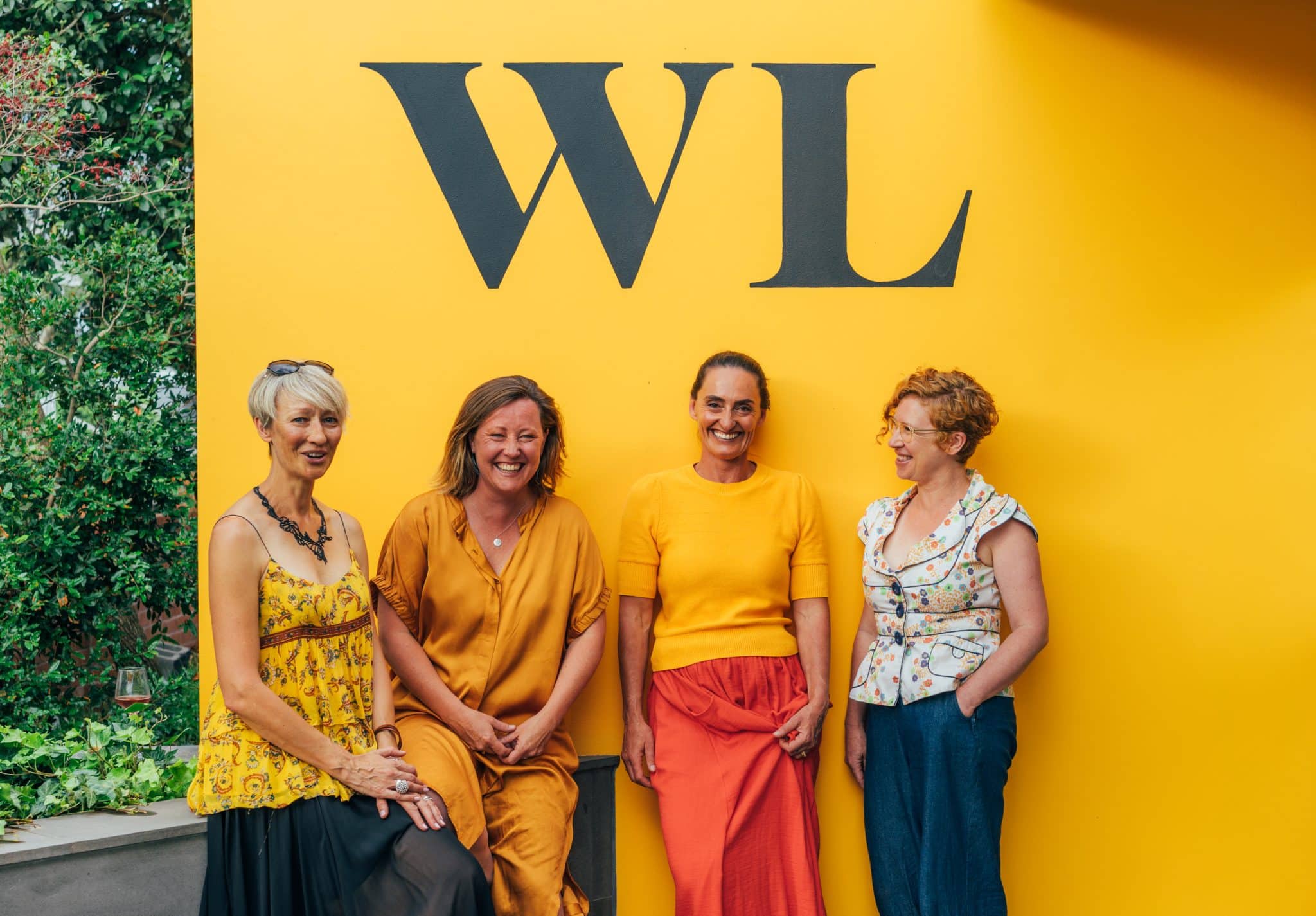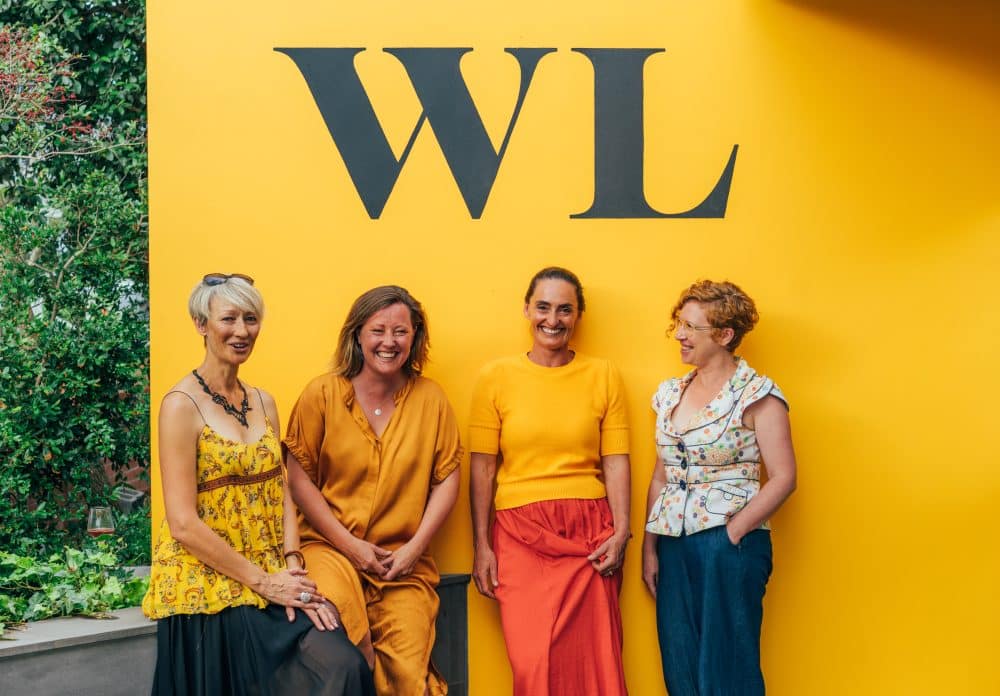 Every community needs a local host, and we are currently seeking the ideal candidate to help us launch our Picton WorkLife community. 
If you are a resident of The Dilly, or know someone who fits the following criteria, please let us know.
At WorkLife, after 5 years and the launch of four spaces, we understand the business operations of coworking, but to truly embed ourselves in the local community, we need to have a genuine local on our team. We are currently on the hunt for an outgoing, energetic, and warm host who knows everyone in town. 
This person should always have their finger on the pulse of local events and be up-to-date on the comings and goings of businesses in the area. This could be someone who has been living in Picton for years or just arrived recently with their ears, eyes, and heart open.
The role of the community manager encompasses a wide range of responsibilities, including ensuring that the workspace is clean, tidy, and beautiful. Additionally, they must act as a community concierge for our members, with a good general knowledge of the go-to people in town for things as diverse as the best real estate agents, funeral directors, caterers, preschools, and perfect date night suggestions.
We welcome candidates from any people-facing career background- for example our current team includes people from backgrounds including events, hospitality, production, advertising, community groups, health, retail, floristry, sales, and journalism. 
Regardless of your work history, education, age, gender, sexuality, or heritage, we would love to hear from you if you believe you have what it takes to represent our space in the Picton community and bring positive energy to our workspace.
Our ideal candidate should have high levels of emotional intelligence, the ability to read a room and determine each member's preferred level of engagement. They should have a knack for creating order out of chaos, but be able to work flexibly and in a self-directed manner. They should be just as comfortable talking to the Mayor as they are helping the garbage collector.
We encourage you to bring your authentic self to work but ask that you are able to leave the dramas at the door.
We offer flexibility in hours and working arrangements and welcome team members with side hustles – your passions make you interesting to us!
Our starting offer is for a Permanent Part Time Role, of 18 hrs work across three days.
Salary starts from $65k p/a pro rata and is negotiable dependant upon experience. We are happy to entertain requests for additional leave for those juggling the insanity of school holidays or the challenges of caring responsibilities. 
If you know someone suitable or believe you are the ideal candidate, please send us an email and let's start the conversation.
For more details about the role click here!
Best wishes,
Kate
Applications close: end of June 2023